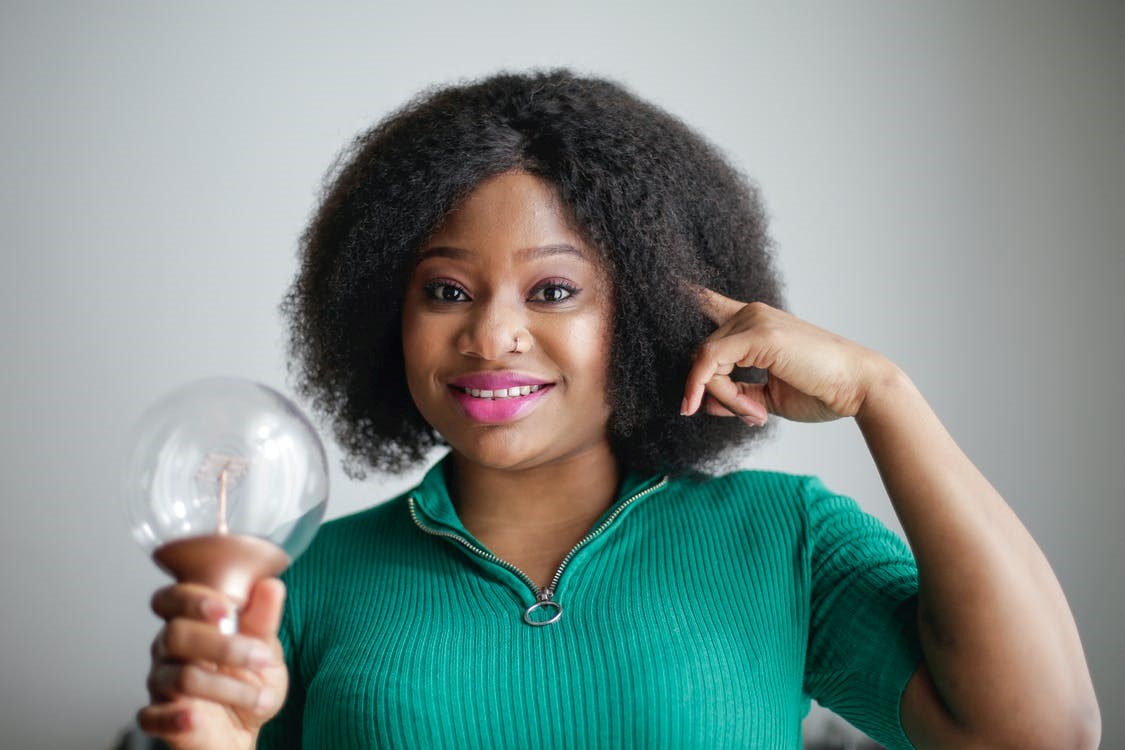 21 Sep

How to Find the Right Personal Growth Coach Who Can Take You towards Your Goals

Coaching for personal growth is about YOU. Finding the right personal growth coach is about saying yes to yourself, your own growth and creating the space and time to enable this growth thoughtfully.

When was the last time you spent an hour by yourself, taking stock of your life, reflecting on what's important for you and looking at whether you are acting on this?

And in your busy-ness are you really going after what will bring you growth, success and fulfilment or are you just caught in the whirlwind of activity and thought?

It is all too common to get consumed by the daily responsibilities and get sucked into business-as-usual or life-as-usual without looking at what new goals and possibilities exist and how you can derive the energy and learn the practices which will take you towards these goals. That's why everybody would do well with making time to work with a personal growth coach periodically in their lives to REFRESH and RESET and REENERGIZE towards new goals.

How do we understand personal growth at Kavyata

A personal growth coach works with a person's needs, wants, goals, or vision for where they want to go, and then designing steps for getting there. The choice of the goals and their priority will be based on each person's specific needs e.g self-awareness, developing emotional intelligence to be able to work more effectively as a leader/manager, deciding the next steps with respect to career/pursuing higher education etc. Sometimes, personal growth coaching also helps the individual to clarify and articulate the needs and vision in the first place. People from all walks of life – mid-level executives, entrepreneurs, students and even housewives are turning to personal growth coaching.

Personal growth coaching works on certain underlying principles
Personal growth is understood as a positive driving force for better choices and better actions in all kinds of realms.
The personal growth coach focuses on 'actions' the individual can take to meet their overall goals for the coaching. During the coaching, the coach tries to enhance the individual's awareness of their experience, as awareness is a key step in making changes and actions towards the coaching goals. However, the awareness is not considered an end in itself.
Personal growth coaching pays attention to the 'inside' (self-awareness), outside (understanding of the environment, what is going on in the market etc) and the dynamics between the two and how they affect the individual.
The actions and choices an individual takes are understood to be complex and having an impact in different domains of their lives; hence the coaching process also approaches the process of change as a whole and inter-connected one.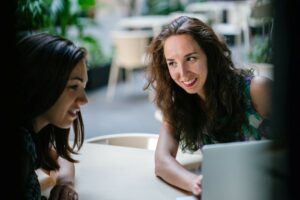 How can a personal growth coach help you
Personal growth coaches enable you to focus on your goals and behaviours which can lead you towards them by doing the following
Creating a safe space where you can look at yourself with clarity and compassion – understanding your strengths as well as your blind spots, in a way that you don't feel guilty or small about these shortcomings/blind spots, but you focus on what you can do ahead
Energizing you by helping you articulate a vision for what you need/ want to be and how that can make you feel
Supporting you in making more intentional behavioural changes than you would have done for yourself
Helping to put in place the structure, accountability and support you need to ensure sustained commitment
Read – 11 Reasons Why You Need a Career Coach
What should you look for in a personal growth coach
Choosing a personal growth coach is an important decision which has the potential to stoke your success and transform your energies to lead you to accomplish way more and take bold steps which were unimaginable for you. That's why it requires some careful consideration – you must be willing to listen to your heart and your head when choosing your personal growth coach. Here are 3 things which you must pay attention to
Coach's story: Personal growth coaching is not about a coach teaching you some whiz-bang tactics and tricks which can give you incredible results. This is about a coach who can understand you and your circumstances with empathy and openness and above all who you can relate with. You would not want to open up to a coach who you don't relate to at a personal level. Check for this by sensing your chemistry with the coach – do you feel heard, understood even in the introductory phone call or do you feel that the conversation is transactional, surface level and maybe even one where the coach wants you to quickly sign up for their services? Ask about what made the coach turn to personal growth coaching and you will get a good feel about whether the coach is authentic and relatable.
A mix of challenge and support: A good personal growth coach alternatively nudges you and pushes you. They have to be able to push you into areas outside your comfort zone where the growth will happen, but do this without taking over your own agency and resourcefulness. When choosing your personal growth coach, you need to assess whether you feel that they have a style which makes you feel safe to be authentic. At the same time, they should not be sugar coating things for you.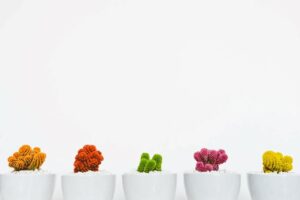 Testimonials of other clients: Understand how others have benefited from working with the personal growth coach. The best place to know this is through clients' testimonials. When people have actually gained from personal growth coaching, their testimonials show evidence of emotions and application of the learning. For instance, one of our clients wrote us a very simple but powerful message about the positive steps she has taken to overcome her inhibition around networking. She wrote, "we got invited to a colleague's house. I got reminded of your perspective to socialize – love your perspective. I realize I don't resist it as much as I used to." Testimonials which clearly show how the individual has got to results which they wanted to get are a great way to develop confidence that you are choosing the right personal growth coach. For instance, "The coaching helped me uncover a few hidden problems which were making my career transition complicated. I was able to see clearly where my interest lies and identify what I could do to pursue those interests. I also benefited from having a clear strategy to reach out to my mentors and ask for support. I am happy to say that the coaching process enabled me to make a shift in my career change process and move to a new role within 3 months."
Read Also – 8 Ways to Grow your Career Sustainably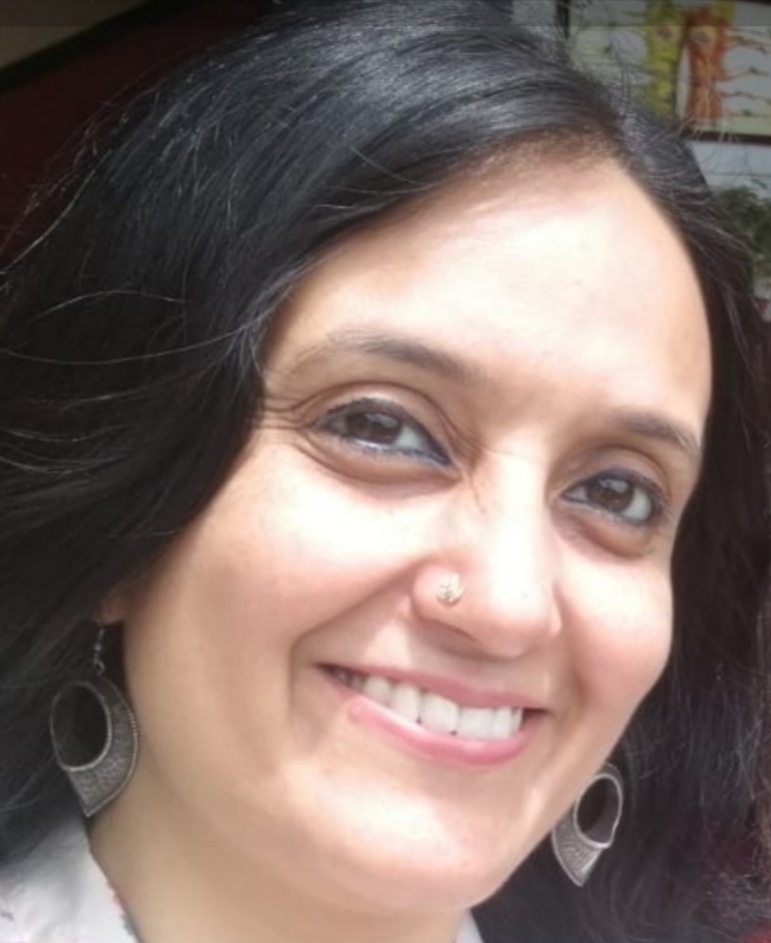 Kavita, an alumna of IIM Ahmedabad, brings 20 years of experience in Experiential Learning, Coaching, Personal Growth & Change. Her forte is Career Transition Coaching and Leadership Development for mid-senior individuals, helping them find success and fulfilment at work . She also teaches Career & Self Development courses at leading management institutes including IIM Kozhikode, IIM Udaipur, IIM Indore and at the IITs.