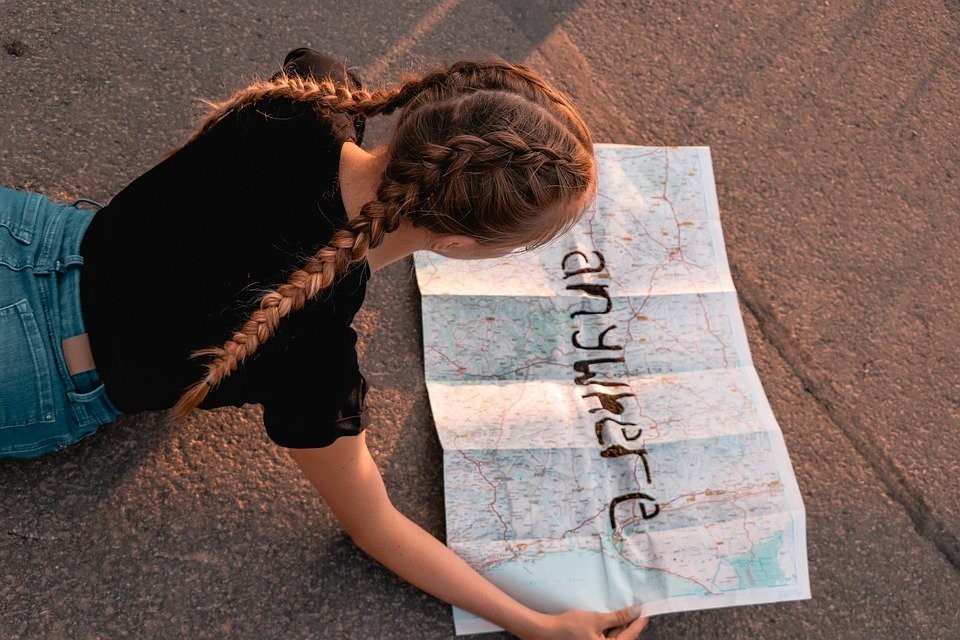 24 Nov

Prepare For Career Transitions Effectively

Why do we need to prepare for career transitions? To answer this, let me quote Jenny Blake in Pivot: The Only Move That Matters Is Your Next One who says, "Some say the word career itself is dead—a throwback to a bygone era—as we move increasingly toward a project-based economy. Certainly, we can expect to experience significant changes every few years, much. Because our careers are so fundamentally tied to our livelihood and sense of confidence, meaning, and purpose, these transitions can be traumatic without a road map for traversing them."
Why will career transitions come up in our lives?
As we live longer, and work longer, we can be expected to change not just jobs but our careers several times over the course of our lives. And between these changes from one career to another, we will need to prepare for career transitions – in-between spaces where we need to shift our personal and professional narratives.
The future of work is one with different kinds of transitions. Each kind of transition has implications on how people view and shape their work, continuously re-skill and re-invent themselves, and the impact of this on them -psychologically, physically and intellectually.
Much like the change in the setting, time period and scene between various acts of a play, when characters appear to have undergone internal shifts as well, when they reappear in a different act, our working lives will unfold as a series of acts in a longer play. Between these acts, we will have to go through a transition, prepare ourselves to think, feel and act different in different acts. And we will have to prepare for career transition to move into each act with clarity and confidence about how we want to show up.
Read – 6 Questions You Must Consider Before a Career Change Decision
How can coaching help you prepare for career transitions?
Let's first look at the different kinds of transitions that are required.
Transitions in the mix of occupations as increasing automation shifts the demand for people from occupations that involve a lot of data gathering, data processing and physical work into occupations which involve hard to automate activities like care giving, teaching.
Along with the mix of occupations, the skills required are also going to shift, requiring people to transition from knowing one kind of skills to learning a different kind of skills.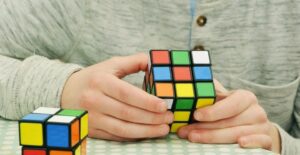 Getting ready to learn new skills helps you prepare for career transitions
Supporting people through transitions of these kinds is often best done through coaching – both individually and in groups. In fact, almost everyone should go through a formal process of career transition coaching (either individually or as part of a group) at least once, so that they learn the tools and perspectives required to manage the multiple such transitions that will occur over their careers.
Career transition coaching puts the individual at the centre of the transition process and provides a frame and tools to assist her in managing her unique transition process. It starts with helping the individual make sense of what she is experiencing, the various thoughts and emotions which are coming up for her as she faces the transition and what it requires her to do.
"Do I find myself afraid, anxious, confused about how to learn new skills? How can I get past these worries?"
"Is it alright to take time to think about what new skills I need to learn?"
"How do I cope with the difficult emotions that I am experiencing, being out of a job and having to significantly upskill myself in order to find a new job?"
"What should I be prioritizing in my job search?"
"What kind of jobs should I be looking for?"
"What kind of skills are the best fit for me and what adjacencies can I explore as I reskill and upskill myself."
These are some of the kind of questions where coaching will help individuals to prepare for career transitions, so that they are then able to take the next professional step with clarity and confidence.
Career transition coaching often begins with a values/attitudinal assessment which becomes the foundation of the coaching process. The values assessment is used to sharpen their evaluation of potential employers and employment opportunities. With our clients at Kavyata, we also ask them to think about their personal and professional goals, where in life they're fulfilled and where they're not.
Working with clients in career transition requires a unique set of skills – and often draws upon diverse coaching experiences. For instance, because career transition is emotionally challenging too, to enable people to prepare for career transitions, we sometimes wear the hat of life coaches as well. But then we 'switch hats' too, to help the client make sense of the employment environment, coach them in strategies for building and deepening their networks, actively refining their resume and job search artifacts.
We also don the mantle of learning advisors, coaching clients to understand what skills would be best suited to their professional aspirations and how and where to acquire such skills and learning. The learning is not limited to formal courses alone, we work with clients to design action learning projects too which can help them expand their repertoire of skills. As we go deeper into the coaching journey, we play these multiple roles as coaches and advisors to our clients.
Read – 7 Proven ways to Deal with a Mid-Career Crisis
What can you expect to gain when you prepare for Career Transitions through Coaching
When people are going through a career transition, it impacts every aspect of their lives. Clients set the agenda for each session, and as they move forward in the process, they often work on personal issues that impact their career transition. Our approach is often akin to helping them develop a "holographic view" of the choices they can make while they travel the transition path. The holographic view considers the potential impact of their personal and professional choices on everyone and everything in their lives.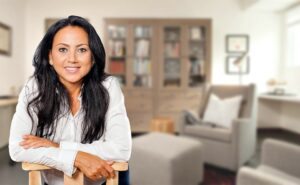 You gain clarity and confidence which help you prepare for career transitions 
Do we promise prospective clients their dream jobs? Well, no. For those who seek a guarantee of securing their dream job, coaches can't promise anything like that. But we do promise that you will find the right support and the right challenge to see you through your transition – leading to greater confidence and clarity to act on your professional aspirations. You will also takeaway a deeper understanding of your competencies or transferable skills, and inputs on how to best express those skills in person and on your resumes.
When you are clearer and more informed about who you are and how you are presenting yourself, you have better results that sometimes include exploring careers which you might have given a miss without the expertise and support of a well-trained, committed and skillful coach.
Read Also – How to Choose Career Development Courses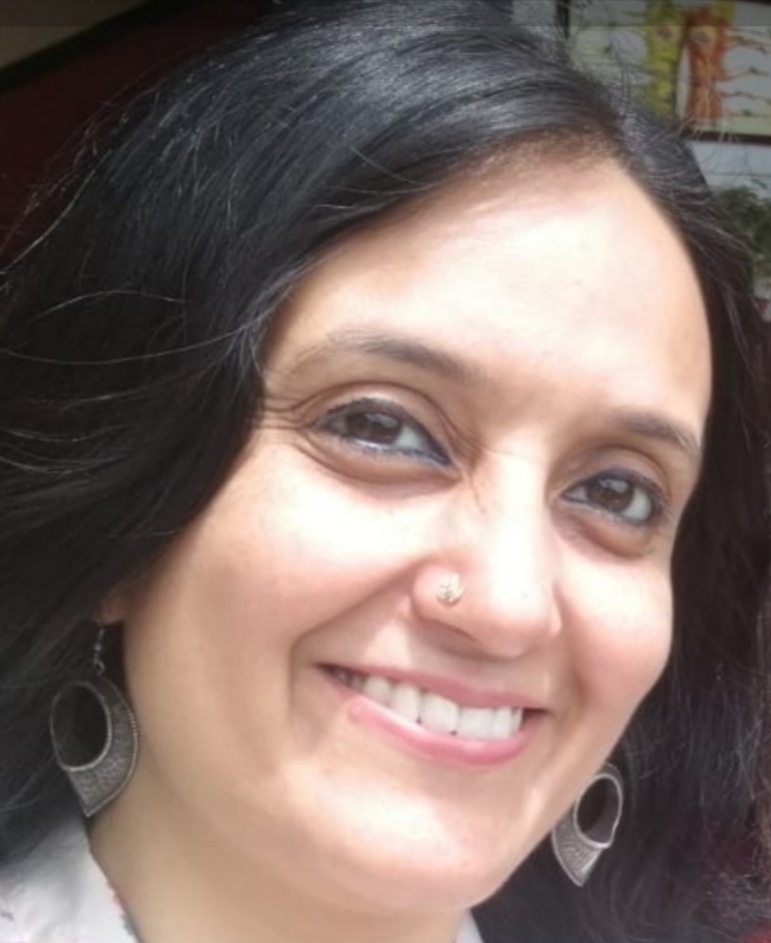 Kavita, an alumna of IIM Ahmedabad, brings 20 years of experience in Experiential Learning, Coaching, Personal Growth & Change. Her forte is Career Transition Coaching and Leadership Development for mid-senior individuals, helping them find success and fulfilment at work . She also teaches Career & Self Development courses at leading management institutes including IIM Kozhikode, IIM Udaipur, IIM Indore and at the IITs.