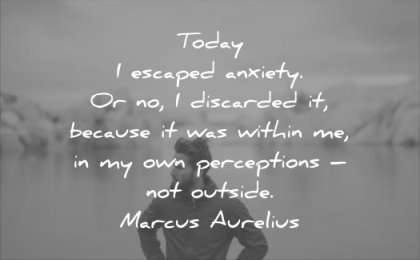 30 Mar

Dealing with Career Uncertainty during Covid19

Last week I was coaching three people in different parts of the world around their career concerns amidst covid19. They were not entrepreneurs, so their concerns were not around business continuity or some of the more pressing issues like salary payments to employees. They were at different stages of career transitions, experiencing the familiar 'stuckness' and also feeling that some of this was being compounded by the uncertainty brought on by covid19.

A couple of weeks back, I was in the same space, just as the pandemic began to accelerate its spread, leaving me feeling unsure about my work stream too. A part of my work involves conducting workshops around career transitions and career development; I could sense how some of that would no longer happen soon. 

So while covid19 definitely magnifies uncertainty, including the uncertainty we may feel around our work and careers, there are specific things we can do to deal with this career uncertainty. What can we do when we feel like this? 
3 ways to deal with Career Uncertainty during Covid19
1. Look at what's in our Circle of Concern and Circle of Influence
Remember the Circle of Concern and the Circle of Influence differentiation by Stephen Covey in 7 Habits of Highly Effective People? The circle of concern at this point seems understandably large, containing everything that we are feeling concern about in the wake of covid19, from making sure that we have wiped down doorknobs to scheduling calls with co-workers during work from home, to the economic recession and the condition of migrant workers. All of them are valid concerns but the moot point is, how much of these are we in a position to influence?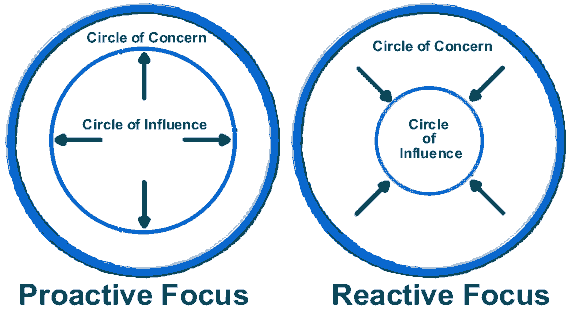 Enter the Circle of Influence – a subset of the Circle of Concern, but this zone includes things we can do something about, rather than in the circle of concern which includes all the things we are concerned about, but many of which are those we can't control or do anything about. 
Spending more time on things in our Circle of Influence, makes us feel more reassured, confident and present, eventually impacting our ability to do some more stuff in our circle of concern.
2. Use the time we have to reflect on our own patterns, deeper needs and motivations
We don't have to fix these, we just have to understand what they are and how they are affecting us. There seems to be a message, to make the best use of this time to change our ways of being – but in an already uncomfortable situation, it is difficult to expect us to work on changing/fixing ourselves. We can however, go inside our minds and hearts to discover patterns and what has been driving our behaviour.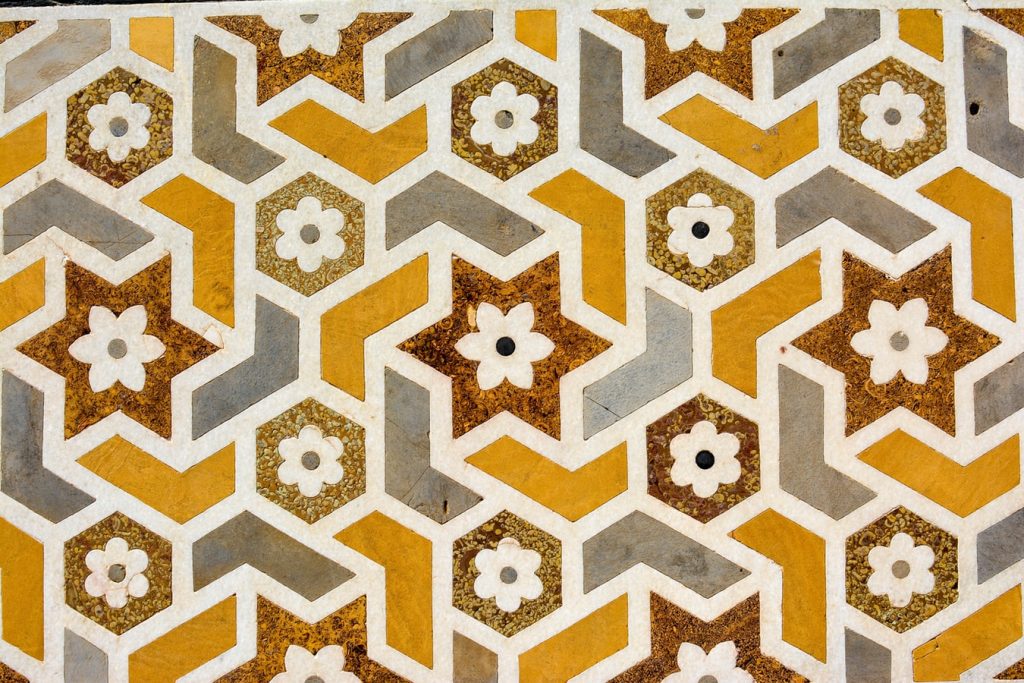 Especially during career uncertainty, I call this asking more of the 'how', 'who' and 'why' questions rather than asking the 'what' questions – like what will happen to my role when things become normal, what should I do next, what will be the best strategy to follow now? When there is great uncertainty on the outside, answering the 'what will almost never be easy. And fretting about not getting the answer to the 'what', can make us feel much worse.
This is the time to turn to other kinds of questions – the who, how, why. The 'how', 'who' and 'why' questions could have flavours like 'Who are the kinds of people I want to be around? Who can I serve through my work? How do I want to turn this into an opportunity? Why does this matter to me?
3. Write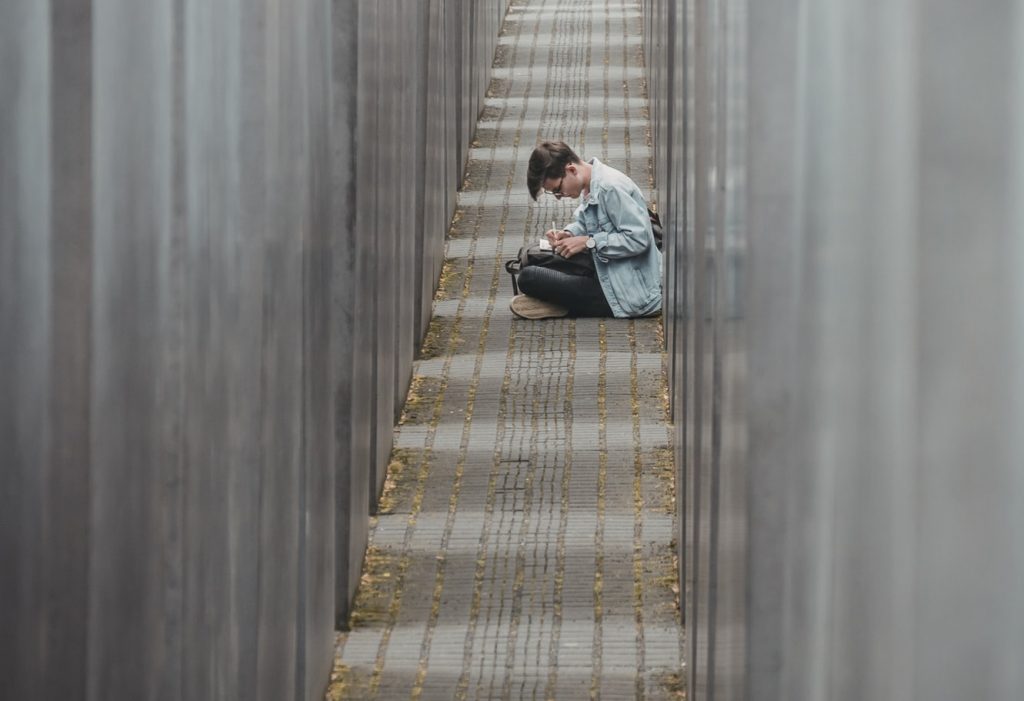 Anxiety transferred onto paper suddenly looks less like anxiety and more like watching a movie of what is happening to someone (even if that someone is ourselves) or reading a story about someone. This one action can have tremendous impact in alleviating our discomfiting feelings – when we become observers to our own inside dramas by writing about them, then we can actually give surprisingly good advice to ourselves. And that makes us feel a lot better. 
We know that there is some distance to be covered to win the fight against covid. During that time, we have to fortify our own response -ability even when it comes to how it makes us feel about our work and careers. To manage career uncertainty during these times, let's focus on what is in our control.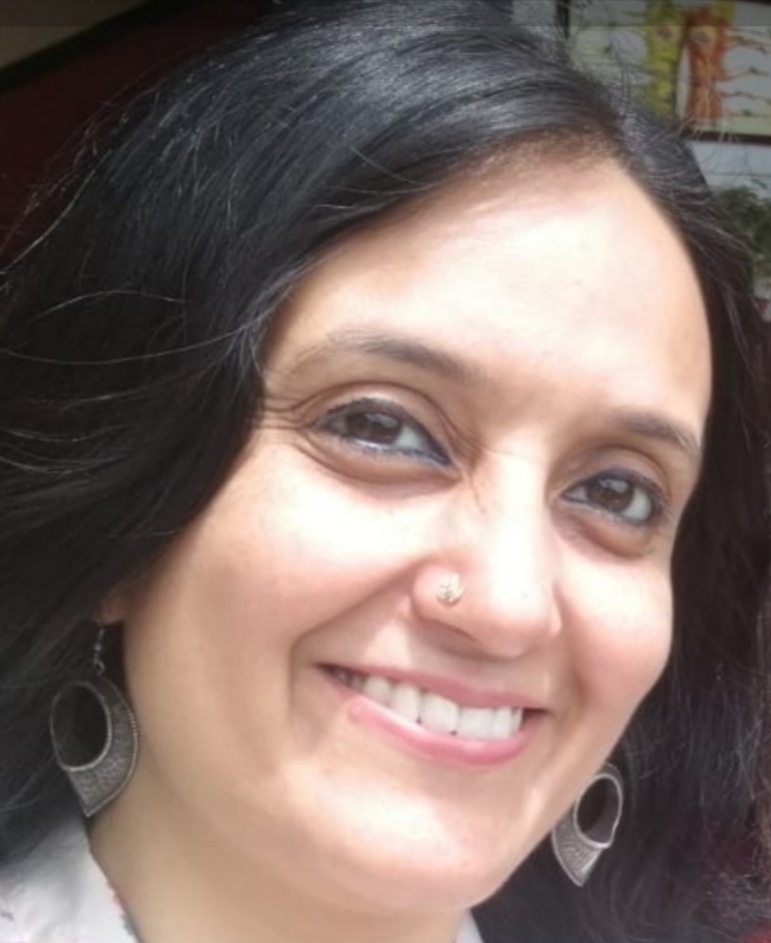 Kavita, an alumna of IIM Ahmedabad, brings 20 years of experience in Experiential Learning, Coaching, Personal Growth & Change. Her forte is Career Transition Coaching and Leadership Development for mid-senior individuals, helping them find success and fulfilment at work . She also teaches Career & Self Development courses at leading management institutes including IIM Kozhikode, IIM Udaipur, IIM Indore and at the IITs.