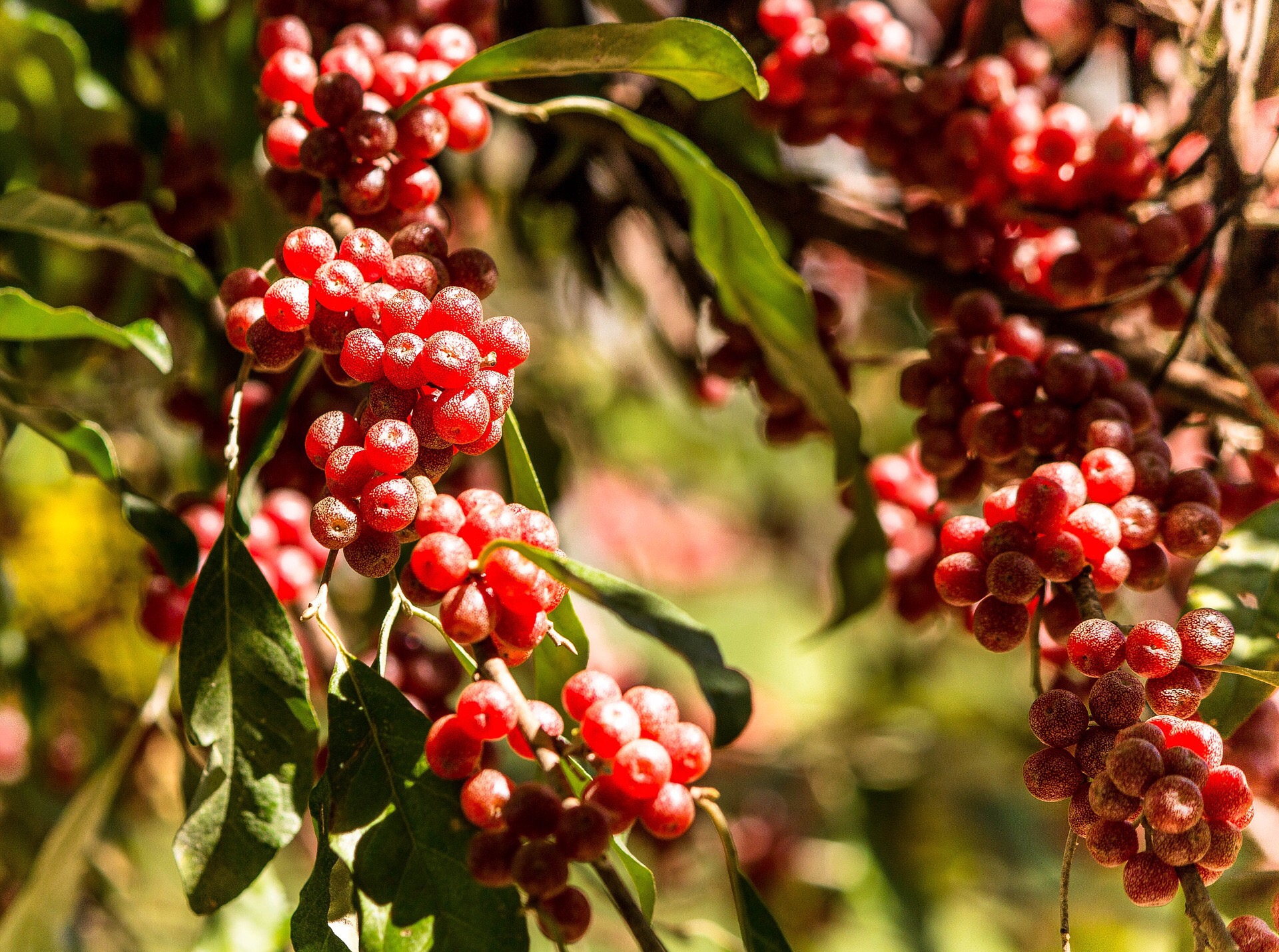 23 Jun

An Abundant Future

Last week, two conversations stood out for me. One, when I was coaching a person around transition and the other a conversation with an ecosystem partner. 

In the first conversation, the person was trying to 'mainstream' into a corporate career after years of being an entrepreneur and then having her venture acquired by a larger company. Concern was writ large over how her career graph did not satisfy the requirements of typical large organizations and therefore what would show up on her resume to stoke the interest of prospective employers. Mind you, this person had sold her company profitably and had a heap of marketable skills. But clouding her appreciation of this fact was a narrow focus on a particular kind of career step (job with a large corporate in the next 6 months). 

The pressure created by this want caused her to throw away in her own eyes, her hard earned success in building and growing a business and instead looking at it from a lens of 'I don't have enough in my career experiences to get me that job I want'. 

In transitions such as these, the biggest flip which is needed is not one of skills and actual experience, but of the mindset. Going from 'why would someone want to work with me' to an abundance mindset of 'I have so much to offer – an abundance of perspectives, of experiences, of relationships that I have invested in and grown, of problems that I have faced and overcome or learnt from, of ideas that I want to action, of impact on results and people's lives that I have made….'

I find that searching for and adopting an abundance mindset is one of those things that becomes capital in taking one's career and professional pursuits to the next level, especially at the mid-career stage. Almost like what separates the boys from the men. (only using a popular phrase here as an analogy, not a gendered reference in any way). This is also the stage where things get fuzzy – between what I want and what I need and an abundance mentality helps us in expanding ourselves to be open to varied opportunities and possibilities,which can bring us both what we need and what we want. The abundance mindset where we operate from the space of 'I am enough' and there is more than enough for me' gives immense potential to create – instead of being reactive, scared of failure, feeling small when comparing oneself to others etc. I personally navigated a difficult transition from scarcity and not-good-enoughness to a space of abundance – what helped were three practices
Gratitude – for things big, small and tiny
Curiosity – opening myself to listen to other people's stories, with the sole intention to understand and expand my awareness, not seeking anything
Flexibility – accepting that what I want sometimes doesn't come packaged exactly the way I thought it would
Adopting an abundance mindset is also different from what many of us have been taught to do by systems that we are part of – educational, workplace and even family. But increasingly, the future of work, especially in the wake of advancing technology and technology substituting human beings, will need us to draw on our essentially human capacities such as abundance which allows us to become perceptive and open to new possibilities. Whether you're a budding entrepreneur or gearing up for the next big thing in your career, starting from a mindspace of abundance will prime you to receive from unexpected sources, stay flexible, reduce stress, and develop perseverance and resilience.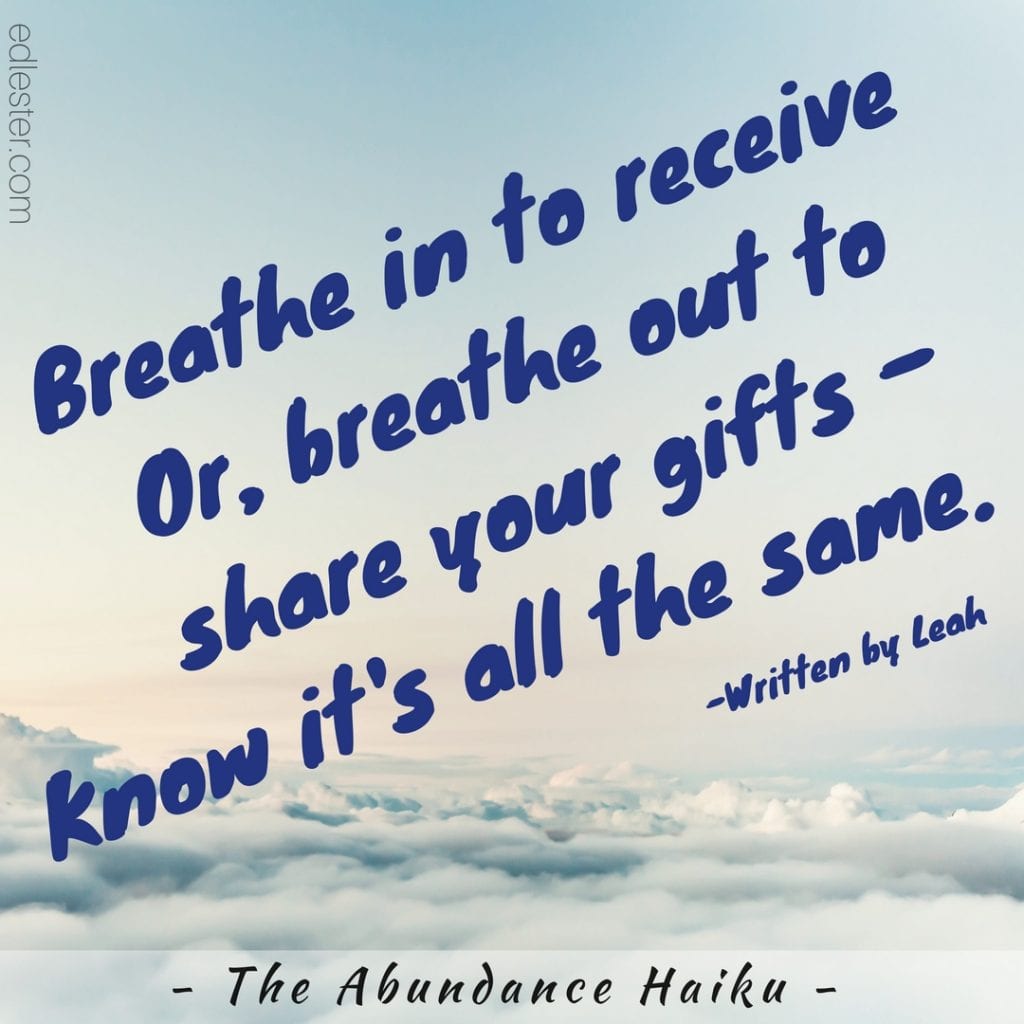 The second conversation was an affirmation of how good things happen when we operate from abundance. A good friend who runs a hill resort (Faraway Renz), where I conduct Urja (a workshop around mid-career transition), reached out to let me know that another facilitator had heard about his resort as a workshop space and was interested in partnering with him to offer his workshops too there. My friend was kind enough to ask me if this conflicted with my interests around Urja- but far from this being a potentially competitive scenario, I felt happy that 1) our efforts to take Urja to mid-career people were getting noticed in unforeseen places 2) a greater understanding of the need to reinvent in one's career is getting established 3) my friend's resort is getting more popular. He also shared how when vacationers ask him about planning a trip in those parts, he freely recommends adding another great resort in the vicinity to their itinerary – not fearing for once that he will lose customers this way. 
The future of work is less about jostling (with others and with our own not-enoughness) and more about sensing how we can add value to others from our abundance.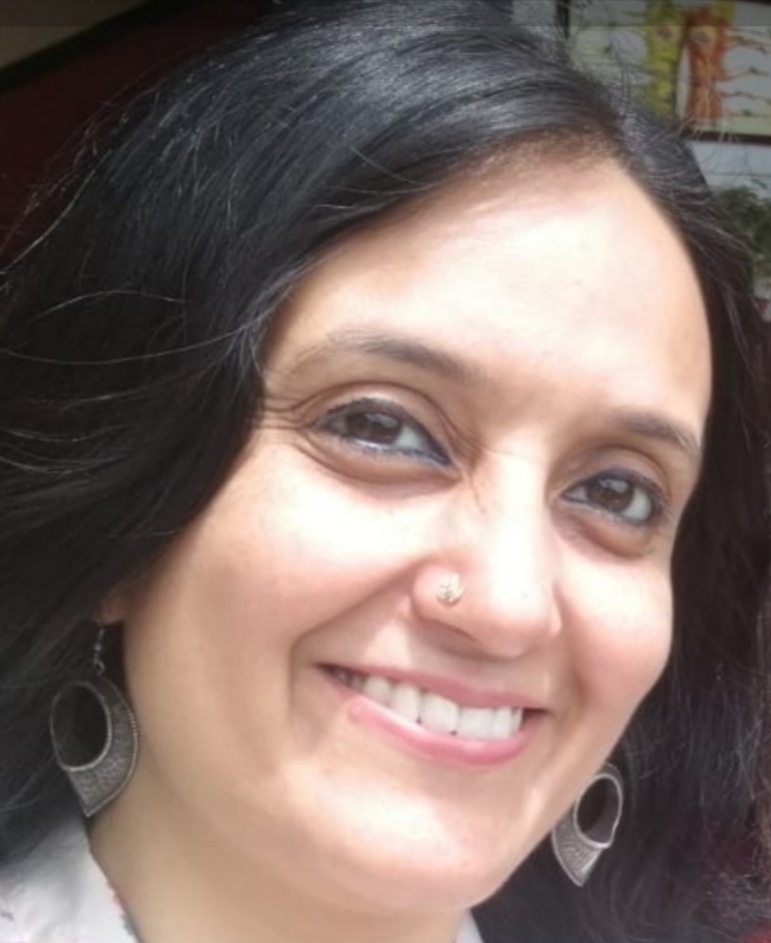 Kavita, an alumna of IIM Ahmedabad, brings 20 years of experience in Experiential Learning, Coaching, Personal Growth & Change. Her forte is Career Transition Coaching and Leadership Development for mid-senior individuals, helping them find success and fulfilment at work . She also teaches Career & Self Development courses at leading management institutes including IIM Kozhikode, IIM Udaipur, IIM Indore and at the IITs.