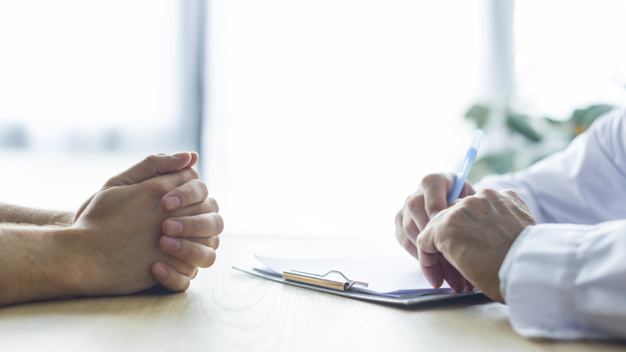 25 Aug

11 Reasons Why You Need a Career Coach

Is your job fulfilling and do you feel like you are growing in your career? If your answer to these is even a kind of 'no', then these could be the signs you need a career coach. Or maybe you need someone to hold you accountable for taking action towards your career aspirations or rethinking your career pivot strategy.

Whether it's long term goals like getting clarity about your strengths and skills, or helping with more immediate things like interview preparation, career coaching can give a fillip to your career in many ways. There are myriad benefits of career coaching, and there are many compelling reasons why you need a career coach. But before we get there, first let's understand what does a career coach help with.
What does a career coach do and how can coaching help you?
A career coach is a trained professional/expert who help people in understanding and achieving their career goals. Career coaches bring a great mix of behavioural insights, understanding about the world of work and talent development and an encouraging and supportive style, to help you clarify your career aspirations, see what's coming in the way and learn how to overcome these blocks. You should turn to a career coach and seek their expert help if you find any of these signs in your career.
Top 11 Reasons why you Need a Career Coach
1. Your work doesn't have any zing left: If your work is leaving you cold, making you feel down in the dumps and simply doesn't make you want to show up everyday, it's time to do some digging around for solutions. It's that feeling of dread you get when the alarm on your clock/phone goes off each day, when you have to start getting ready to work. But it doesn't have to be this way. Seek out a career coach who is trained to help you zoom in on what excites you.
Your coach holds and creates a space for you to expansively see your own potential, including skills and strengths which you may have even forgotten about. She supports you in creating new possibilities, experimenting with new kinds of work/work formats, all of which can lead to more fulfilment at work. So when your energy and engagement at work are getting sapped, give yourself the gift of career coaching to rekindle your enthusiasm for work.
Read – The Many Kinds of Career Transitions
2. You feel like you have many unused skills and strengths: If you're in a role where you are overusing or narrowly using only very few strengths, you need a career upgrade. If you find for instance, that 80% of your time is spent doing project coordination alone, leaving little room for you to use your analytical thinking, resource mobilization and leadership skills, then you need to figure out a way to put them to better use.Or maybe you can sense that only some strengths and skills are being used, and you're not sure what other skills you should potentially be highlighting.
A career coach can help you identify areas of highest impact for you which utilise your signature strengths and skills. Coaches may use a mix of various assessment tools and facilitative conversations to draw out this understanding.
3. Your job search process is not yielding results: Have you been applying to a host of jobs and not making any headway or hearing back from the companies? This is a sure fire reason to get expert assistance. Career coaching involves not only identifying your transferable skills (which can enable you to switch jobs/domains more effectively), but also coaches can help you create a strategy for networking, increasing your visibility and knowing which kinds of roles/organizations to target in your job search process.
4. You have new interests but don't know how to turn them into a career: Are you like many others who majored in one area but then found that careers related to that area don't excite you? Perhaps you majored in accounting but then found that you would gladly trade in your spreadsheets and financial analysis for the opportunity to write for a travel blog? More than anything else, you may feel guilty about foregoing all the years of effort in that line of education and work and so stay stuck even though its unfulfilling.
Don't do this to yourself – share your concerns with a career coach who will enable you to make the best use of your past experiences and education too (by culling out transferable skills from these) and help you work through the process of giving more concrete shape to your new interests and turning them into enjoyable work.
5. Your organization is undergoing restructuring: This is a tough situation and seeking career coaching can be a proactive step you take for yourself. Usually reorganization happens in waves and could also be the result of changes in the external environment which necessitates a business restructuring. It's likely that new skills may be demanded and a short burst of career coaching can help you decide whether you want to place your bets on up skilling and continuing in the same organization or looking out elsewhere for new opportunities.
6. You are confused about your next career move: If you sense that you want to change your career, but have too many different ideas and interests and can't figure out which one to pursue, then you're the right candidate for career coaching. Sometimes, you don't have to choose – you may be able to build a portfolio career which is a great mix of 2-3 of your top interests.
At other times, working with the careeer coach, you will understand how to construct pilots or career experiments, which can allow you to test your way into new careers with low amounts of risk. Your coach will help you strategise about volunteer opportunities, independent or freelance assignments, short term projects and also the right kind of network to help you test your career experiments.
Read – Top 7 principles to Design a Career
7. You need help with coming across sharply and confidently at interviews: Have you been struggling with making it past the interview stage? Do you feel like you have what it takes for the jobs that you apply to but aren't able to articulate your strengths confidently in interviews? Career coaching can be your saviour – from giving your resume a facelift so it conveys your career story with more flair to giving your feedback on how you are coming across at interviews so that you can boost your presence, articulation and storytelling techniques. Moreover, coaching can give you self-awareness and you learn how to answer difficult questions like why there are gaps in your work history, why you may have been laid off etc.
8. You had taken a career detour and now want to resume: This is a common reason to seek out career coaching, especially if you've had to be away from traditional employment options for some length of time. Your coach helps you see the experiences you've had in the interim and draw out strengths and skills even from these non-traditional work experiences. For instance, if you took time off to explore entrepreneurship and it didn't work out – you still learnt a lot during that stint and coaching can help you position this experience in the right way.
9. Your past education and qualifications need an upgrade: With the rapid changes around us, skills quickly become outdated and need to be upgraded. But you may be wondering which kind of skills to take up and how to upskill yourself- should it be an online course, a regular course at a college/university, a project based opportunity where you learn new skills or a mix of these. Coaching can help you to clarify your learning goals given your career aspirations and then create a learning and up skilling plan which works best for you.
10. You're stuck in your career and not making progress: Has it been a while since you grew in your role? Do you feel like you are stuck or are you not getting promoted? If you feel like you're not making progress in your career, coaching may be a good option to turn to. Maybe you need to change the direction of your career or you're not building your career brand powerfully or you're doing the wrong kind of work where your true strengths and skills are not getting seen. You can get to the bottom of the situation with coaching and then take action to start getting 'unstuck' in your career.
11. You don't have a career dream which motivates you: Do you feel lost as if you don't have a career dream which excites you and makes you want to put your best foot forward? This could happen anytime and for a number of reasons. But whenever such a feeling overwhelms you, you would do well to consider coaching. Through a mix of asking supportive and challenging questions, coaches can help you see what your real motivators are, where your energy can be best used to do work that is not just a livelihood, but is also inspiring.
Read Also – 8 Ways to Grow your Career Sustainably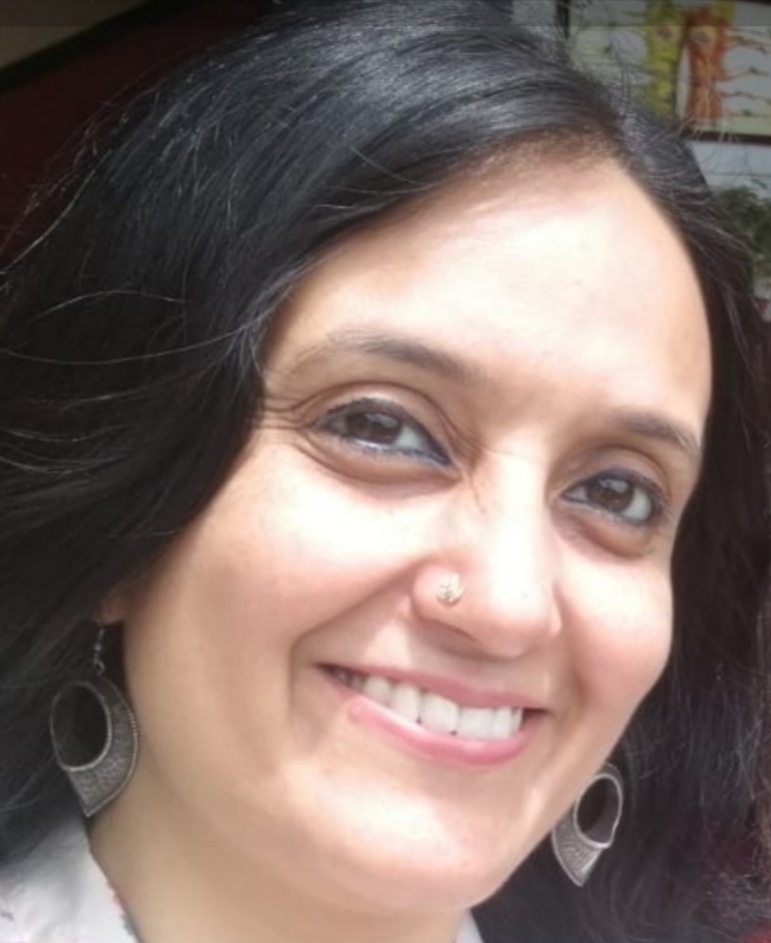 Kavita, an alumna of IIM Ahmedabad, brings 20 years of experience in Experiential Learning, Coaching, Personal Growth & Change. Her forte is Career Transition Coaching and Leadership Development for mid-senior individuals, helping them find success and fulfilment at work . She also teaches Career & Self Development courses at leading management institutes including IIM Kozhikode, IIM Udaipur, IIM Indore and at the IITs.