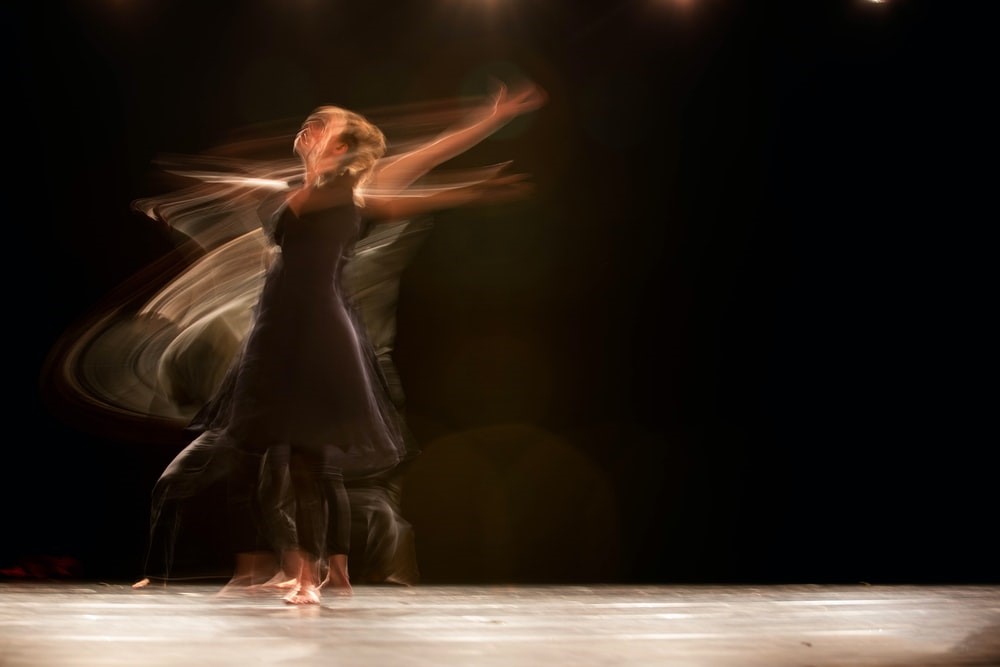 26 Oct

The Best Things to do after a Job Loss or When You Feel Stuck In Your Career

Get moving! That's right, exercise, any form of activity and movement involving your body, is one of the best things to do after a job loss or when you feel stuck in your career!

When someone tells me that they are finding themselves stuck in their careers, unable to decide what things to do after a job loss, then I usually tell them to, in order of increasing importance
Not try to be a superhero, instead reach out to people for support
Train your sight on to the next 6 months, don't expect stuff to change miraculously soon
EXERCISE
Getting out of a career rut is as much to do with your body as it is with your mind. You may do heaps of work on preparing the perfect resume, reach out to your network and analyze your career change criteria to the hilt. But career change is also an embodied process – how you show up as a whole, has to do with the energy, the confidence and poise you exhibit through your body as well.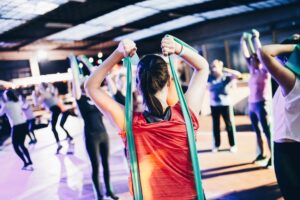 Exercise releases feel good hormones and alleviates stress reducing stress hormones such as cortisol
Why is exercise one of the best things to do after a job loss?
If you've been following an exercise or activity regimen where you engage in a regular body related practice, whether it's running, going to the gym, walks or hikes, yoga, dance, swimming, cycling etc, you would know that exercise affects not just your body but your mind too!
The effects of exercise and activity in stimulating feel good hormones such as endorphins, dopamine, serotonin and norepinephrine is well known. That's why exercise is advised when you want to promote mental health too and relieve stress, especially after a job loss.
Read more: 8 Ways to Grow your Career Sustainably
A career transition or job search carries with it several stresses. The stress of finding a job which can meet your income needs, the daily grind of reaching out to recruiters and not knowing when they will get back, the need to show up at interviews confident and composed, and the struggle of finding your own identity between jobs. Certainly, not an easy phase.
Exercise is an extremely powerful way to elevate your internal composure and well being which has a significant impact on not just how you handle the job search or career change process, but in fact can even catalyze it.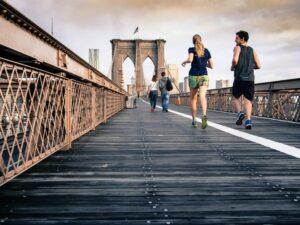 Exercise can be among the best things to do after a job loss
One of the things I have observed among mid-career professionals who feel stuck and unable to move forward in their career change process, is a lack of engaging their bodies. Mid-career especially is characterized by a feeling of overwhelm, having too many responsibilities and not enough time for oneself and not doing things that one enjoys doing. All this leads to many mid-career professionals de-prioritizing exercise even more, in a way, actually holding back from what can make a visible difference to their career and overall well being.
When mid-career professionals do commit to a practice of exercise or physical activity, their energy starts flowing much more freely, helping them to become more open and aware of new work-related opportunities too! You start feeling like taking much more action and you become more responsive to cues in your environment which can lead you to more
If you're only driving your career change or job search process from the head, chances are it will reflect in your physical presence. You can tell the difference between having a conversation with an energized person (be it a networking conversation or an interview) and with someone who looks drained, de-energized and lacking in vitality. If you sign up for some form of exercise which involves other people too, like sport, that's an added bonus. The connections you forge and the stress relieving impact of engaging in activity with others, can do wonders for your headspace during the career change process.
Several years back when I was at a significant inflexion point in my own career, I was thinking too much about what I wanted from my work but taking very tentative steps towards them. That was a time I discovered and committed to a yoga practice. My body led the way for my mind, the strength and energy I found through my body, powerfully affected my thoughts and feelings too. I felt more clear and experiencing much more intentionality about my career choices. That set me off on a path to doing much more of what I love and was gifted at doing – but which I had been unsure of for a long time.
Read more about my yoga journey here
Whatever be your age or stage, if you are going through a period of career change or a stressful job search process, make exercise your best friend. It will pay rich rewards in unexpected ways and will surely turn out to be among the best things to do after a job loss.
Read Also – How to Find the Right Personal Growth Coach Who Can Take You towards Your Goals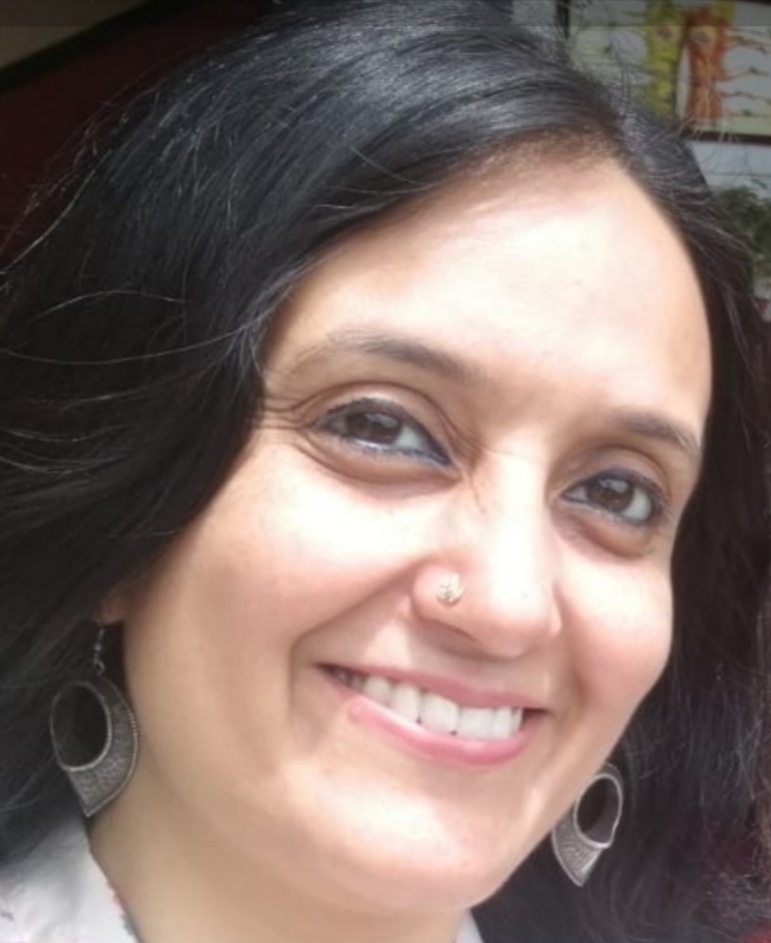 Kavita, an alumna of IIM Ahmedabad, brings 20 years of experience in Experiential Learning, Coaching, Personal Growth & Change. Her forte is Career Transition Coaching and Leadership Development for mid-senior individuals, helping them find success and fulfilment at work . She also teaches Career & Self Development courses at leading management institutes including IIM Kozhikode, IIM Udaipur, IIM Indore and at the IITs.