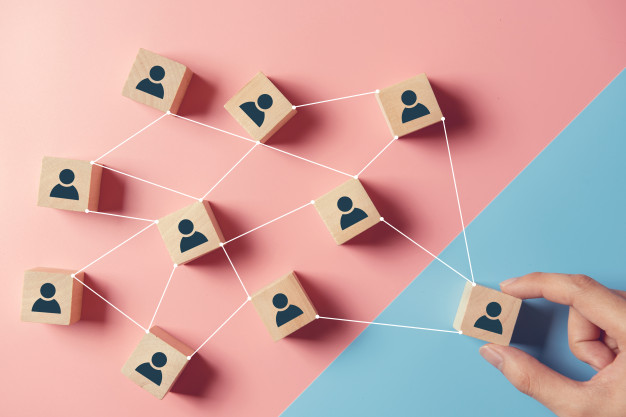 27 Aug

How to Decide if Coaching and A Coach are Good for You

Why do you need a coach? According to HBR (Harvard Business Review), training alone can improve performance by 22 %, while training accompanied by coaching can improve performance by 88%."

As the levels of complexity and change increase exponentially, so does our need for being able to simplify this complexity and what it means to us. Coaching helps professionals to do exactly this – whether it is simplifying career transition challenges or coaching leaders and people managers to develop agility and growth mindsets.
4 of the best times to work with a coach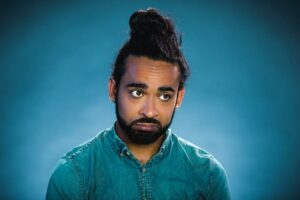 Feeling stuck, de-energized or struggling with a transition are some reasons to seek the help of a coach
1. You don't have a career dream left: Do you feel lost as if you don't have a career dream which excites you and makes you want to put your best foot forward? This could happen anytime and for a number of reasons. But whenever such a feeling overwhelms you, you would do well to consider coaching.
Through a mix of asking supportive and challenging questions, coaches can help you see what your real motivators are, where your energy can be best used to do work that is not just a livelihood, but is also inspiring.
Read also: 11 Reasons why you need a Career Coach
2. You're stuck: Has it been a while since you grew in your role? Do you feel like you are stuck or are you not getting promoted? If you feel like you're not making progress in your career, coaching may be a good option to turn to. Maybe you are not expanding your perspective or you're not building your career brand powerfully or you're doing the wrong kind of work where your true strengths and skills are not getting seen.
If you could see these for yourself, you would have acted on them. But you haven't, which is why you may need a coach to help you get to the bottom of the situation and then take action to start getting 'unstuck' in your career.
3. You're navigating a transition: Transitions are in-between places, where you don't know how much of your past needs to be carried forward into the new things you are going to do and what you may need to let go of. Coaches are especially helpful during these times as they hold a space for you to slowly but surely move into the future terrain, while retaining what has worked for you in the past.
4. You want to change a particular behaviour: Is there that one theme which keeps coming up for you as a behaviour that's holding you back? If yes, you may need more than just the feedback from your manager to change that behaviour. You need someone who can help you see the source of that pattern and start changing your beliefs which in turn affect your behaviour and keep you stuck to that one unhelpful behaviour. Your coach also holds you accountable for moving the needle on this.
I once coached a leader who was stuck in a role that didn't use her strengths in an organization that didn't advance her career.  She was miserable and under utilizing her potential. She was also failing to see how being a stickler for perfection was holding her back. A coach could help her, and this time that privilege fell to me. So we helped her work on her strengths more powerfully and restore confidence in them.
We also brought into awareness how she needed to let go of her need for perfection and how that would open up more flexible behaviours for her. As a result, she made a very fulfilling next move in her career, one where she was able to express her uniqueness.  
Coaching is a remarkably effective process, and it's also a unique, deeply meaningful privilege. Sometimes coaches see more in individuals than they see in themselves, and we help them catch up with their own real value and true potential. Sometimes we get to help someone go from one of the worst places of their career to one of the best. 
So what are the top 3 things you should look for when hiring a coach
Once you've made the decision to get coached, it's time to find the right coach. Not the first person you come across, but someone who understands you and your career aspirations and has personally achieved success in an area which is meaningful to you.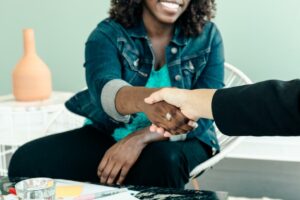 Make sure you consider these 3 things before choosing to work with a coach
1. The right coach can teach you to support yourself after they're gone: Coaches walk with you when you need them but they also enable you to undertake the journey by yourself after a certain point. The right coach does not create in and before you start working with a coach, the coach clarifies what you might expect at the end of your coaching journey.
In your chemistry check with your coach, do you get a sense that the coach can leave you feeling more confident about your strengths and abilities and how you might construct your way forward? If yes, then that's a great reason to choose that person.
2. The right coach has experienced your struggle or has been where you want to go: Coaching is not giving advice- it's about expanding perspective, seeing the unseen, uncovering the layers and getting to the root of the situation – a lot of this comes from the coach's own experience of similar situations and how he/she dealt with these.
Again, coaches who work on specific kinds of problems, for instance, career transitions, usually have not only experienced the struggles and overcome them, they also bring to the coaching process, the experiences of many others they have helped in similar situations.
3. The right coach doesn't fix you, she celebrates you: Getting coached is laying yourself bare, and you want to work with a coach who builds on your strengths and celebrates you. This doesn't mean that the coach will not show you the mirror and help you see your blind spots.
So before you decide to hire someone as your coach, get a feel for whether the coach takes a strengths based approach to your development or has a more critiquing style. You might be better off with the former.
Read also: 8 Ways to Grow your Career Sustainably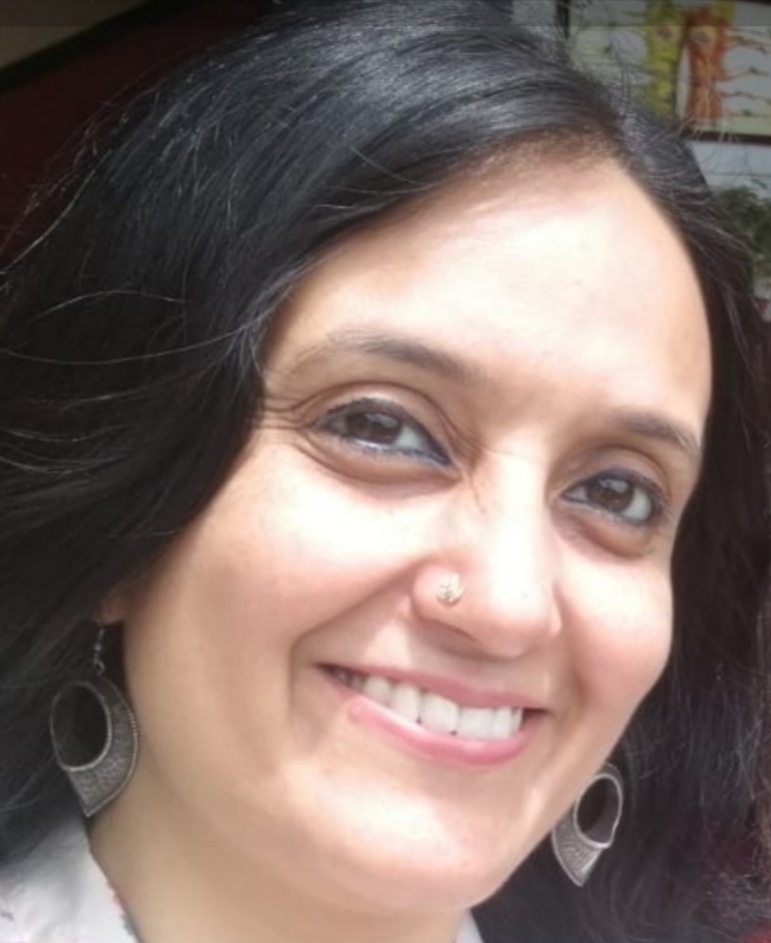 Kavita, an alumna of IIM Ahmedabad, brings 20 years of experience in Experiential Learning, Coaching, Personal Growth & Change. Her forte is Career Transition Coaching and Leadership Development for mid-senior individuals, helping them find success and fulfilment at work . She also teaches Career & Self Development courses at leading management institutes including IIM Kozhikode, IIM Udaipur, IIM Indore and at the IITs.