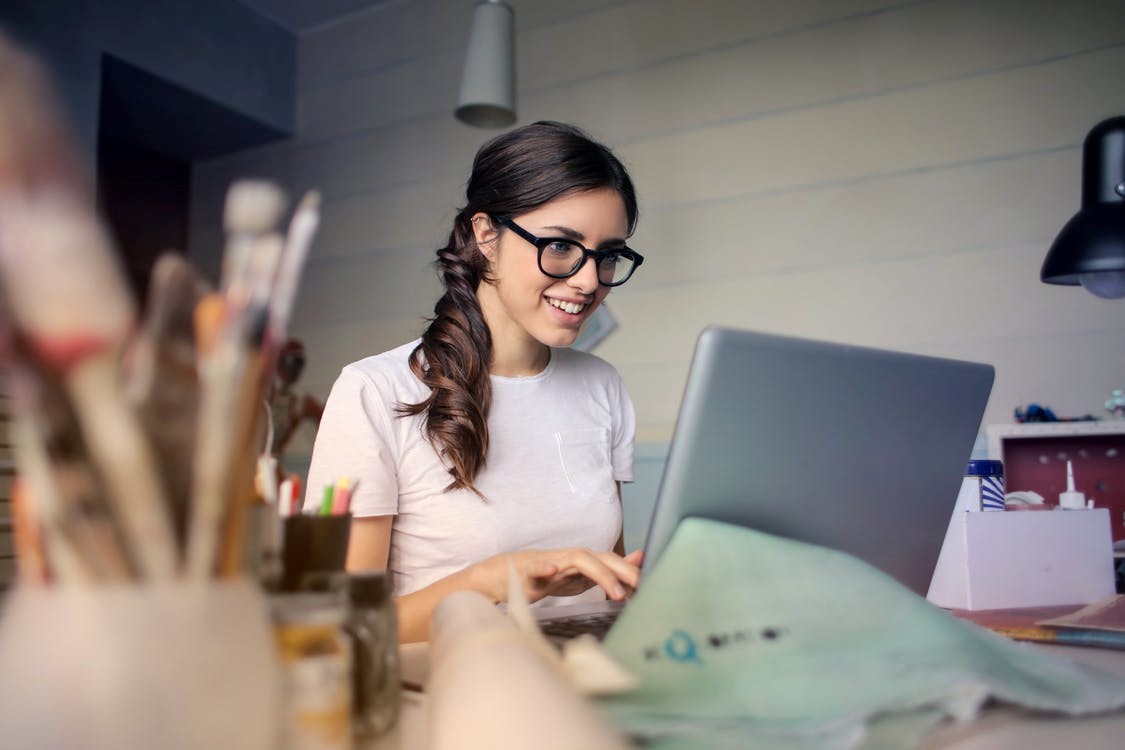 15 Sep

How you can Change Careers in the midst of Covid19

A question on many people's mind is whether covid 19 is a good time to change careers. Indeed, nothing has 'reset' life as dramatically as covid 19. And the greatest impact of this has been felt on work, jobs and how we work. With millions of professionals now working from home and housebound, it has been a challenging and stressful time. In the realm of jobs, many individuals have been hit hard with job losses, furloughs, salary cuts and tremendous uncertainty regarding the future.

As bleak as the above may sound, this is a time and opportunity which we have been given to think about what we want from our life and career in a way we may have never done before, or had the chance to do before. As career coaches, we believe that this is a time to hit the 'refresh' button on careers. Here are 5 reasons why covid 19 might be a good time to change careers.
Change careers by evaluating the impact of Covid19 on your sector/industry/function

Examine how your sector/industry/function is likely to change because of covid 19 and what will that mean to your career. If for instance, you have been in a role where the possibility of automation is quite high over the next 1-3 years, then you need to start thinking of how to change careers. For instance, in the manufacturing sector, covid19 created many challenges due to absence of migrant labour and social distancing imperatives, forcing manufacturers to think about automation. You may think that only front line workers will get displaced due to automation, but in fact, many roles will get restructured and possibly eliminated even at the mid-management level as more automation is brought in.

Therefore, you need to look at the possible impact of covid 19 on your function/sector and take a 2-4 year view of it. You may need to upskill or reskill to move into those sectors where demand for talent is expected to grow, such as logistics, e-commerce, technology etc. Therefore, a career change may be on the cards for you and you need to get ready for it by preparing yourself in terms of skills.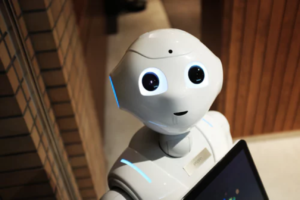 If your role/sector is likely to get impacted by automation, start preparing for a career change
Work from home gives you the chance to reskill/upskill and get prepared to change careers 

If you are currently in a role which is not affected by covid19, and you are working from home, you have the chance to carve out time to pursue upskilling/reskilling. Evaluate your existing skills and reflect about new interests, where the sector is going and therefore what are new areas which you should learn to prepare for a new role. You may take up a course in digital marketing or learn more about product management through an online course. Since work from home is expected to continue at least till end of 2020, you have a good amount of time to pick up new skills. This can give you an advantage in being ready for career changes when the time comes.

You can also use this time to work with a career coach and prepare a career development plan for the next 1-3 years. By learning new skills, you also make yourself more valuable to your existing employer. This can help you in making a lateral switch, for instance from technology to marketing and a product management role. Self-learning is therefore your stepping stone to change careers during and post covid and there have never been more opportunities than now.
You have the time to enhance your personal brand

During your regular job, you may not have paid much attention to your personal brand. It may even have been a while since you last updated your resume. Now is a good time to do so. Take stock of your skills, find what are your transferable skills and where are they likely to be relevant. Use the time saved from your commute to deepen your industry/functional knowledge and start sharing your expertise in the form of short pieces on social media such as Linked In or through your blog.

A plain vanilla resume is no longer enough for you to successfully change careers, and your personal brand goes a long way to keep you positioned for the right opportunity at the right time. This is a great time to start articulating and improving your personal brand and as you do this, you can even change careers.
Now is the time to spruce up your LinkedIn profile, get a professional headshot, write a well-articulated professional summary, be proactive in engaging with employers (liking, commenting on posts, messaging) and networking with professionals in your field.
Here too, working with career coaches can help you sharpen your personal brand and create the right personal branding artifacts including your resume and Linked In profile etc.
Read more: Personal Brand Bundle: Show Your Work Powerfully
You may have picked up a side project/hustle opportunity which is a stepping stone to change careers 

Covid may have impacted your regular earnings/income and forced you to take up a side project/hustle opportunity. For instance, many professionals who have faced salary cuts or even lay offs, are taking to side projects like online teaching, content writing, starting a hyper local business such as catering/baking, taking fitness classes online. Many people who would have been reluctant to monetize their hobbies have now moved past thinking like that and are ready to take the first steps towards becoming hustlers and solopreneurs.

These are perfect conditions which can lead you to change careers, which would not have been possible in the pre covid times. If you are toying with an idea like this and have not yet mustered up enough courage to take the first step, you could consider coaching. Career coaching helps you to get past your mindset blocks and connect to your aspirations and skills more strongly, giving you the confidence to start on your own or get ready to change careers.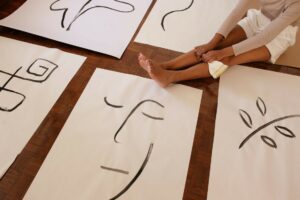 Turn your side project into a source of income and learn to hustle
Read more: Switch To Success: An Online Career Accelerator Program
You may have more time to network virtually 

For a number of professionals, before covid, networking was a luxury which you did not have time for. Or it brought up images of large, impersonal events, where you handed out business cards and exchanged small talk and nothing really came out of it. If you are a mid-senior professional who has under invested in growing your network so far, covid 19 may be the chance to turn this around.

Working from home, you can also join interest groups /networks virtually and share views/your expertise around areas which are of genuine interest to you. Many times, such interests don't get any mindshare because of the demands of a full time job and so you may not have cultivated networks with whom you can share such interests. But now is the time to do so.

Be smart in your time management to create time for virtual networking which really helps you to broaden your connections to beyond the same set of office colleagues. And along with sharpening your personal brand, network thoughtfully and you may just improve your prospects to change careers . If you want to be intentional about this, work with a career coach and create a strategy which aligns your personal brand and your networking efforts, so you have the greatest chances of meeting people who can make it possible for you to change careers. Ho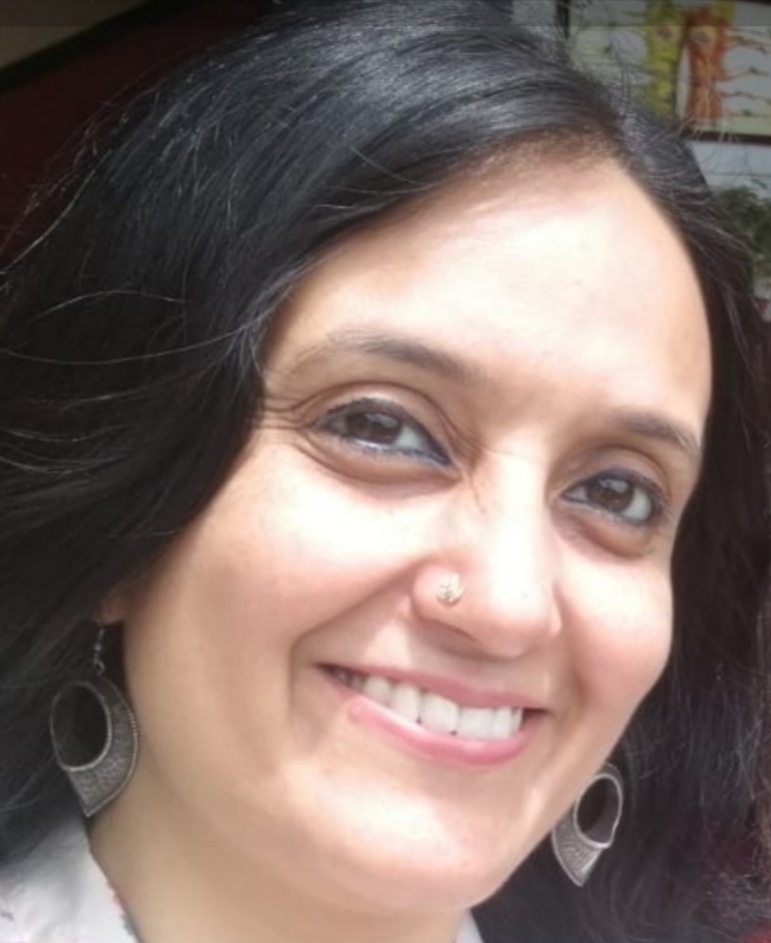 Kavita, an alumna of IIM Ahmedabad, brings 20 years of experience in Experiential Learning, Coaching, Personal Growth & Change. Her forte is Career Transition Coaching and Leadership Development for mid-senior individuals, helping them find success and fulfilment at work . She also teaches Career & Self Development courses at leading management institutes including IIM Kozhikode, IIM Udaipur, IIM Indore and at the IITs.