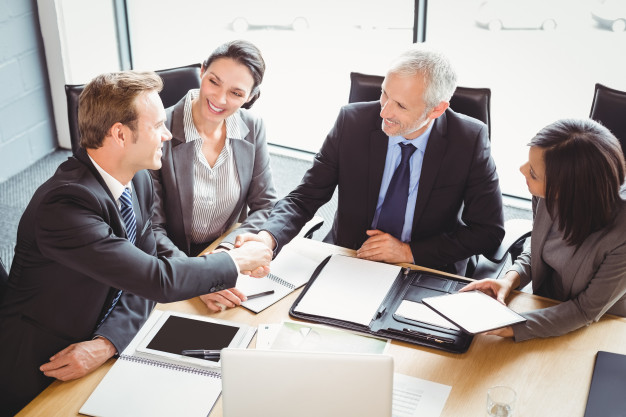 25 Sep

3 Reasons Why Mid-Career Professionals Need Coaching

Coaching for mid-career professionals is of much greater relevance today and can fill a crucial gap for them. Why? Mainly because, mid-career professionals are facing a world of work unlike what they have ever seen before. The enormity of this has been only made starker by covid19 and the immense changes it has unleashed.

A typical mid-career professional who would have started his/her career 20 or 25 years ago in a fairly stable environment might be facing considerable upheaval at the workplace because of
Sudden need to learn new skills in a very short timeframe and adapt to an uncertain environment.
Pressure to change jobs because the domain/function she has been working in has undergone a lot of shifts and her role may no longer be relevant. Think automation, increasing use of technology removing a lot of middle management and project management jobs
Need to work with much younger people and adapt to new ways of working, including much greater ease with technology, need to invest in personal branding on social media etc.
There could be many other reasons too for the challenges faced by mid-career professionals, some of which may be at the personal level too including greater family and care-giving responsibilities. For mid-career individuals who have to change careers, there is also a sense of loss in many ways; loss at leaving a long-time employer and the relationships built there, loss of identity due to skills and work becoming irrelevant and loss of energy to pursue a career dream or goal in the future.
Against such a background, why do mid-career professionals need coaching and how can coaching help them?
1. Increasing preparedness for career/job change : Many mid-career professionals have been in the same function/organization/domain for a good number of years. The have big gaps in understanding how the talent market has changed, what kind of skills are saleable and in demand and what they need to prioritize during a career change etc.
So the first area of impact that coaching can have for mid-career professionals is to increase their preparedness for a career/job change. Coaching can help in:
Setting right the expectations on the duration and steps of the career/job change process and what needs to be done to make it successful. E.g. many mid-senior people have hardly actively invested in networks and coaching can help them start doing this intentionally
Giving honest and supportive feedback about their strengths and weaknesses and what kind of skills make them saleable.
Identifying the connective thread between their past roles and future roles they aspire to and hence presenting their career story in a more relevant and compelling way
Taking a medium to long term view of their careers, instead of just the next 6 months. This can help in making career pivots and identifying low risk career experiments to try out before going for a major change
Read – Applying Design Thinking To Designing Careers
For instance, one of our mid-career coaching clients wanted to start out on her own as an independent consultant after having spent 18 years with leading publishing and consulting organizations. But she was not quite clear as to how to go about this. Through the coaching, she worked on sharpening her transferable skills story and identified a couple of target organizations where she first began working on a retainership basis for a couple of days a week. From here, she constructed her next steps to become an independent consultant working with multiple clients. 
2. Creating new meaning and energy to move forward: Mid-career is often a time of feeling stuck and coping with the fears of loss and change. To do this requires finding energy and sources of meaning sometimes in places outside work. Coaching can create a supportive space for mid-career professionals to explore their interests and things which can energize them and start doing these in small ways.
Without the continuous nudging and pushing provided by a coach, often mid-career professionals fall back to old habits and ways of being, remaining de-energized. And this stalls further movement and career change.
To illustrate, one of our clients was an entrepreneur who had sold his moderately successful company which he had built from scratch but was lost about future steps. Through coaching conversations, some of his interests around hosting events and podcasts came up. We urged him to start pursuing these to find energy and he did, in the process meeting many new people and gaining confidence to engage with technology startup companies which he wanted to join. About 6 months later, he was successful in making his desired career change, joining a growing ed-tech company as their Director of Sales.
3. Finding a second/encore career : For many mid-career professionals, the urge to move into a second or encore career around the ages of 45-55 starts becoming quite strong. They may have accomplished what they wanted to in their present careers and are now looking at aligning their work more closely to their life stage, personal values, desire to connect with the community etc.
However, often times because they have spent a very long time in a particular organization/domain/function, their networks outside are limited and they may not be aware of what is current and in demand. It also takes some time to grow out of a long-held professional identity and way of seeing oneself and begin to see oneself in a different context. They need to be able to disrupt themselves.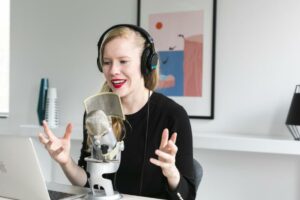 Coaching can help mid-career professionals find a second/encore career
This is where coaching can be of much value to mid-career professionals. Coaches help mid career individuals to adjust their personal identity and sense of self to a new context.
To quote an example, a long-time physician who hung up his boots as a medical practitioner to become a singer-songwriter, was able to see a connecting identity of 'HEALER'; from healing through medicine to healing through music. This helped him to carry forward the strengths and skills of his previous experiences and today he is a much loved musician, who has been sought after even by the medical communities to help in boosting the morale of doctors through music during the pandemic.
Coaching also helps mid career professionals in making their career change plans concrete and actionable. Looking at things like what kind of resources do they need, what savings, assets, liabilities they have, the skills they need to learn to move into a second career are best done with a coach who acts as a sounding board and accountability partner.
With your coach, you arrive at criteria which matter most to you, such as target level of income, flexibility, learning, time commitment and generate options which you then evaluate. Many a time, not going about this process in a structured manner, can lead to ad hoc decisions which don't end up satisfying you, either in terms of the content of work or the money.
Mid-career is a stage ripe with possibilities if approached in the right way. Getting coached at this stage can set you up for many more years of a rewarding career.
Read Also – Mid-Career Lessons From A Mulla Nasruddin Story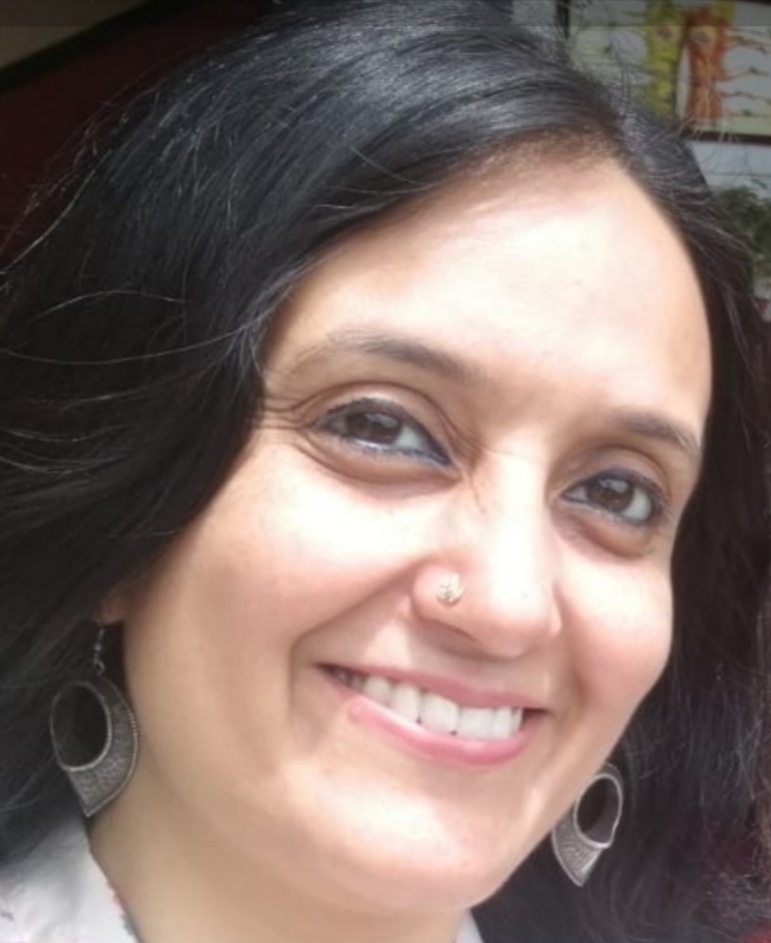 Kavita, an alumna of IIM Ahmedabad, brings 20 years of experience in Experiential Learning, Coaching, Personal Growth & Change. Her forte is Career Transition Coaching and Leadership Development for mid-senior individuals, helping them find success and fulfilment at work . She also teaches Career & Self Development courses at leading management institutes including IIM Kozhikode, IIM Udaipur, IIM Indore and at the IITs.