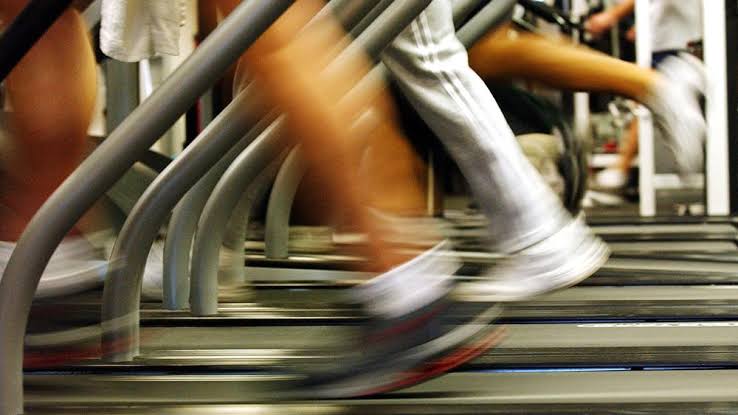 26 Feb

Re-invent yourself for the Future of Work (Part 2)

In the first part of this series on Preparing for the Future of Work and Transitions, I spoke about the pressing need to re-invent oneself, not only in terms of skills, but also by re-wiring how we think about our work and ourselves to navigate the new world of work. This piece elaborates on one particular kind of relationship with work, how that may block transition and what could be a way forward. 

Transitions are about getting 'unstuck'. Which is why of the different kinds of people who struggle with transition, the one that I have seen struggle the most, is the kind who has been forever moving and moving fast. These folk who have it all – plum positions, material rewards, an exciting pace of life and admiration from society, often tend to be excited and depressed about their work in equal measure. But most of all they are afraid to stop moving. It's like they're running on a treadmill that is not taking them closer to where they want to be. 

So what is their relationship with their work? To understand that, let me paint a couple of scenarios of how they may have come to be where are they are. 

Scenario 1: 'I didn't decide to be here' – This is someone who got good grades at school/college, capable, impressive in communication, got the job done. But they never thought much about what they wanted to do. I know someone like this, who has had a successful career with several leading organizations in the pharmaceutical industry. On graduating, he sort of slid into this domain where he's stayed ever since. Each career move has brought increasing responsibility, status and he's been heading businesses of late. But 14 years down the line and he says, "I hadn't planned on taking this path. Things just happened one after another and now I'm here. I didn't really pick a direction or choice for what I wanted to do. It's been a long time, I'm successful but quite fed up of this. I want to get out of this, but what do I do?" 

If you're like this person who kept moving without pausing, you need to find out what your gifts are, not just your abilities. Work is not only about using your abilities, but your gifts, your unique genius. Abilities and skills will bring you success, but in a rapidly changing world of work, they may soon become just the baseline. Taking risks and putting yourself out there, with all your uniqueness and your creative gifts, will be imperative in future. 
"In order to keep up with the new world, you will need not merely to invent new ideas and products -you will above all need to reinvent yourself again and again." – Yuval Noah Harari, 21 Lessons for the 21st Century
Here's where you can start. 
Q) What do you really love to do? Forget about what you are good at and capable of. Ability and desire are not the same things. 
Q) What can you see yourself doing different or new starting now? Anything, it doesn't have to be work related, just something big or small that you can jump into right away.
Scenario 2 : 'The poster child for achievement' – All you ever knew and were good at, was to get ahead of the rest, win the biggest prize. You had natural abilities, you were urged to go out there and compete. But even after winning the prize, you felt something was missing. And so you moved from quest to quest, striving for that something which would make you really happy.
Nisha (not real name) came to me, panicked and full of guilt that her career sabbatical had extended for much longer than she thought it would. Nisha was the proverbial poster child for achievement – pedigreed educational and professional background, married to a similarly high-achieving spouse, financially stable. With a string of globe-trotting roles in market research behind her, she was secretly longing to do something different, especially around developing women leaders. Recently, when her husband relocated, she moved too, taking a sabbatical and promising herself that she would use the time to upskill in the area of people and leadership development. Four months into her sabbatical, she started feeling anxious and guilty that she was taking it too easy, and didn't deserve to indulge her dream around a new beginning. She felt compelled to take up offers which were coming her way in the same area of market research. She said, "People closest to me think I'm being crazy, to want to start over. They just want me to be successful, maybe they're right."
People like Nisha keep winning the trophy, but it leaves them cold. In the future of work, we are only going to work even longer, forget retirement at 60 or 65. In such a scenario, is going after the trophy time after time, sustainable? Successful work will involve creating a structure that holds together happiness (feeling of pleasure or contentment about your life), achievement (accomplishments that make you feel worthy), significance (the sense that you have made a difference to those you care about) and legacy (enabling others to find future success). 
The questions below are hard to answer, but worth pondering, if Nisha and others like her, want to be in it for the long haul, without getting burnt-out and overwrought. 
Q) Whose dreams are you really fulfilling?
Q) How will you start to feel when you pursue your own dreams?
You know what the future of work is like, but are you thinking about your relationship with work and how that might have to change?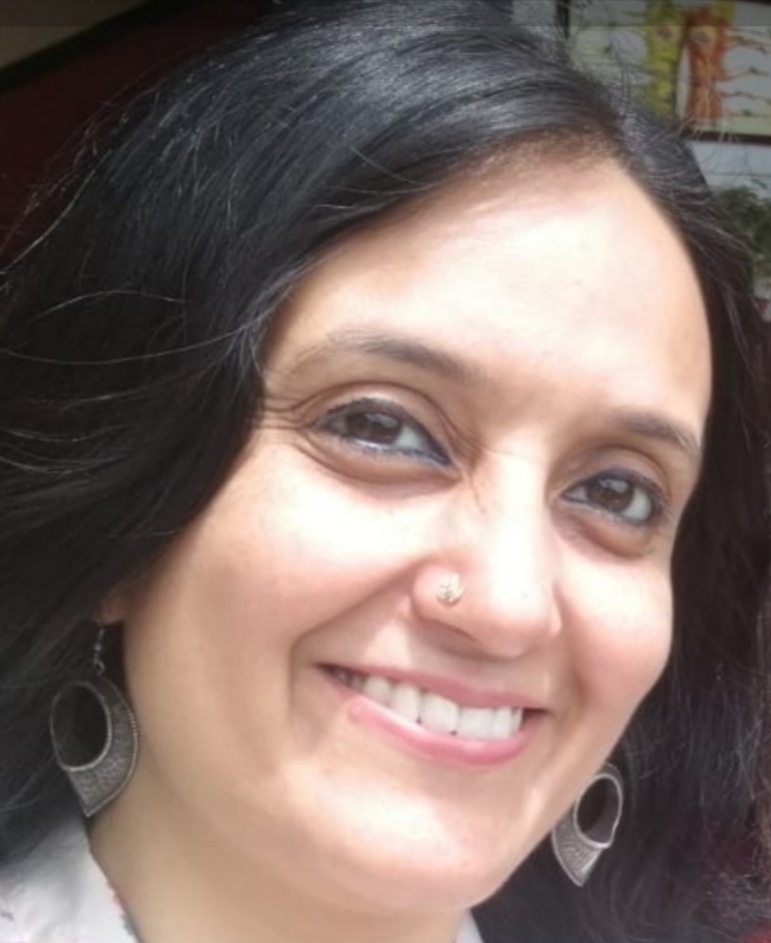 Kavita, an alumna of IIM Ahmedabad, brings 20 years of experience in Experiential Learning, Coaching, Personal Growth & Change. Her forte is Career Transition Coaching and Leadership Development for mid-senior individuals, helping them find success and fulfilment at work . She also teaches Career & Self Development courses at leading management institutes including IIM Kozhikode, IIM Udaipur, IIM Indore and at the IITs.