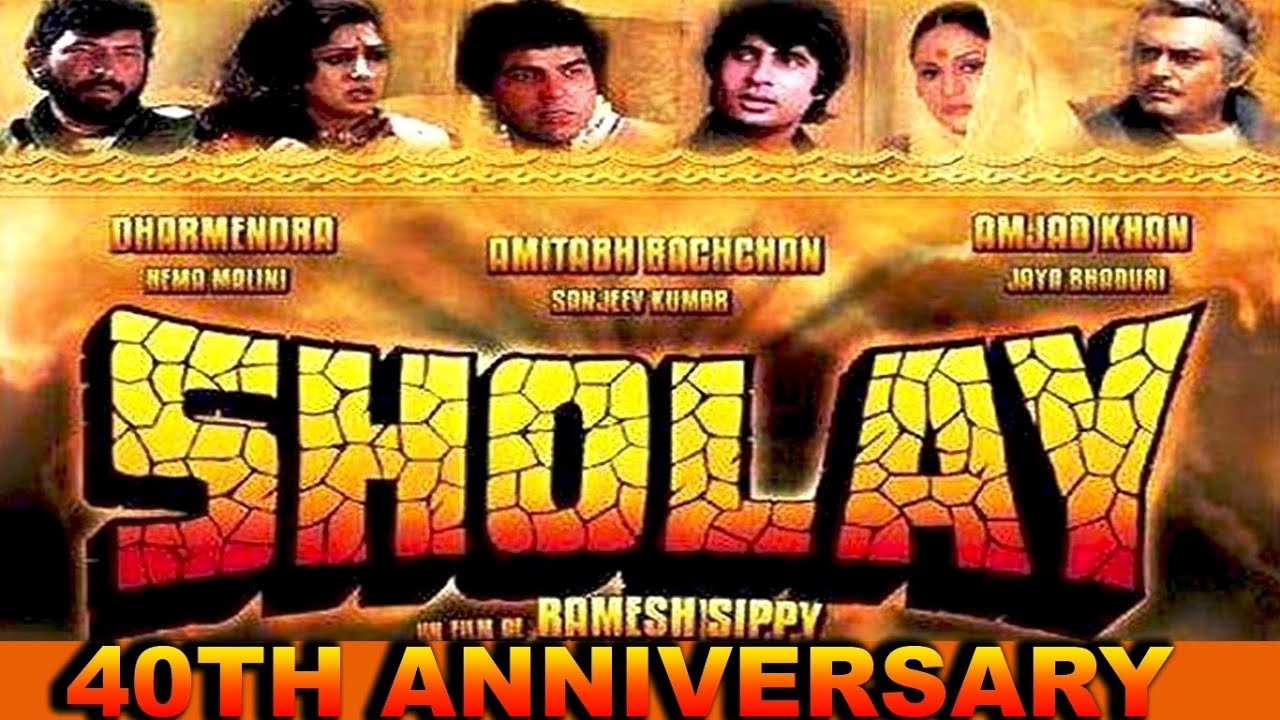 24 Mar

Mid Career Lessons from Movies

Imagine if Sholay had been a 1 hour something movie instead of the 3 hr 24 min saga that it was!
Would you have been as gripped by the story – been drawn into the lives of the characters, their
hopes, fears and the sweep of their lives?

If you watch only to know what happened in the end, yes you may think some parts are
unnecessarily slow – but are you watching only to know that Thakur triumphed over Gabbar, Jai meta heroic end and Veeru and Basanti have a happily ever after story?

Our lives and careers are also like this epic movie – we sometimes wish things would happen
sooner, that our happily ever after stories get scripted much earlier. But they don't.

And it's often toughest at the midpoint – mid-life or mid-career. Imagine if Jai and Veeru had
abandoned Thakur midway, when they think the fight is not worth it, and gone back to their
mercenary ways? But they didn't. And that's what made them heroes, first in their own eyes to
themselves, and so for us too!

If you're feeling stuck or hopeless, remind yourself, 'picture toh abhi baaki hai.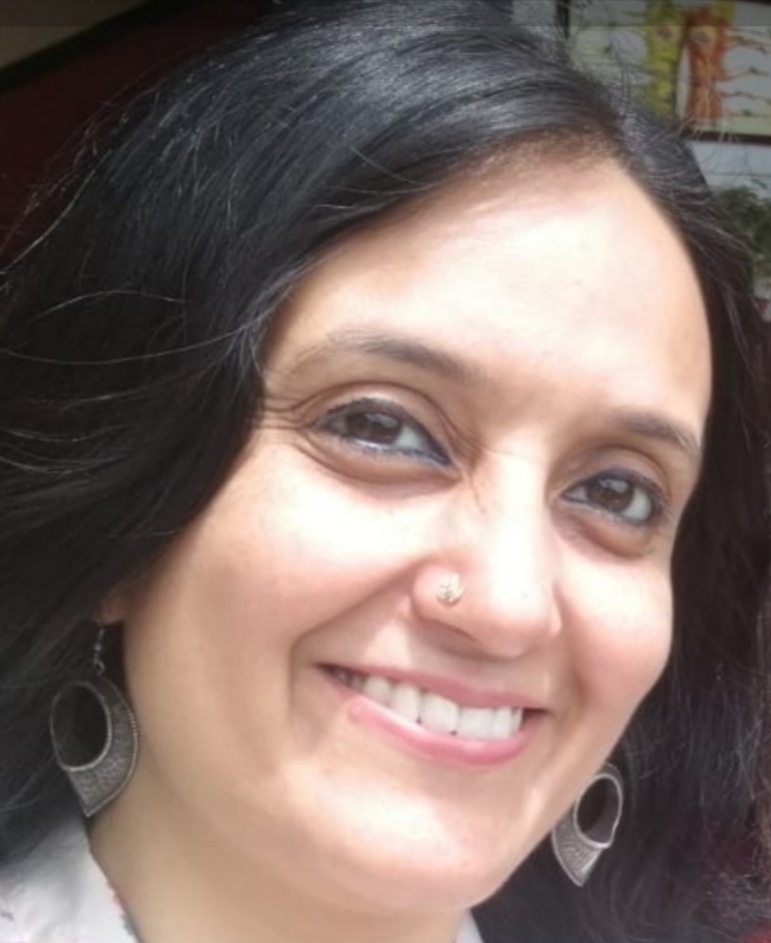 Kavita, an alumna of IIM Ahmedabad, brings 20 years of experience in Experiential Learning, Coaching, Personal Growth & Change. Her forte is Career Transition Coaching and Leadership Development for mid-senior individuals, helping them find success and fulfilment at work . She also teaches Career & Self Development courses at leading management institutes including IIM Kozhikode, IIM Udaipur, IIM Indore and at the IITs.