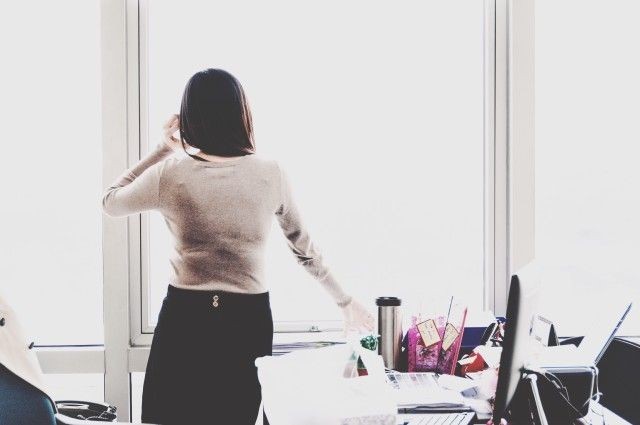 19 Feb

How Can You Change Careers out Of Consulting When You Feel Lost and Confused?

How can you change careers out of consulting? We take up this question in this article but this is not just about the career options which consultants have, once they decide to hang up their consulting boots. It's about the psychological process of transition that consultants must face, to be able to make a career change out of consulting.

In the last few months, I have had several conversations with people from the consulting industry, ranging from the newbies and early entrants to seasoned consultants, with a couple of decades of consulting experience under their belts. Many of them want to do something different – but don't know how to change careers out consulting.

As we start talking, here are the most common things I find them experiencing and struggling with
Exhaustion with the demands of the consulting profession, even with work from home and far less travel than earlier. In fact, with covid easing and travel being on the cards again, some of them clearly worry about being 'up in the air' once more
Not being able to choose their projects or being shunted in and out of projects very frequently with little time or opportunity to learn or to develop comfort with the team
Missing being involved in actually connecting the dots and making an impact
Intense pressure to be 'seen' in a better light than their peers, feeling the heat of a competitive environment all the time
Being in the grip of a combination of the above, people from the consulting profession, find themselves experiencing burn out, feeling stuck, lacking fulfilment and feeling unsure about what to do next. And that's when and why they reach out to me, hoping to find a way forward.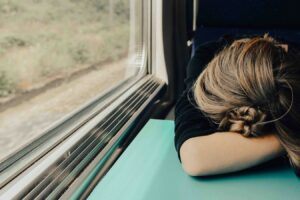 Not knowing how can you change careers out of consulting may be tiring
You would think that consultants, being called upon to provide expert advice would be able to 'think' their way through their own problems? Which means, rack up a list of your transferable skills, tap into your network and tell the right story about your reason to want to move to a different role/domain? The transferable skills that consultants have built up is enviable, and here are a few
Complex problem solving
Ability to work with and influence stakeholders at multiple levels
Top notch presentation and communication skills
Strategic thinking and deep industry knowledge
The networks they have access to are also quite strong. What then, makes the career change conundrum so difficult for those who want to change careers out of consulting?
The answer may lie in understanding the psychological process of career change and career transition. When stuck with career change problems, we don't always think through them, we more likely 'feel' them. And that's why before going to the 'think' your way out of the problem stage, I work with my coaching clients to help them to really 'feel' what their problem is doing to them.
How can you change careers out of consulting – mindsets to examine and work on
We begin with getting in touch with how consultants feel about themselves. Some patterns I have observed here
A feeling of wanting to get things right. Consultants are valued for their smarts, their ability to analyze and solve problems and provide expert perspectives. While this may be quite intellectually stimulating, it also places a lot of pressure on consultants to be seen as 'right'. Of course, it's a bit of a chicken and egg story here – I have often seen very successful consultants who are driven by perfectionism and expecting a lot out of themselves. Perhaps that's what makes them very successful in the consulting industry in the first place.
This is fine, until they face the prospect of career change. At the point of career change out of consulting, especially at mid-career, the chances of finding the perfect next step are pretty low. Research has shown, that it may take several steps to transition into the next right career, and the process involves testing, discovering and adapting. During this stage, one has to moderate expectations from oneself and develop comfort with not getting the right answer, which can be incredibly difficult for those who have spent years being right.
A feeling of wanting to be 'always switched on and available'. The intense nature of the consulting profession is fuelled in part by professionals who are able to remain 'switched on' for a great deal of time. Again, while this may work for some, for many others in the consulting profession, they may reach a point where they feel the lack of autonomy over their time.
If they reach the point of wanting to change careers out of consulting, developing a new relationship with time, is one of the significant changes that they may have to make. Here again, it calls for a clear and honest understanding of how much of autonomy versus 'availability' they would like for themselves.
Like in most other transitions, it is necessary to let go of some parts of yourself and start to see yourself in new and different ways. For those wanting to change careers out of consulting, this process involves recognizing and coming to terms with how they feel about themselves, and often the above two feelings seem to be a big part of the consultant's identity.
I don't mean to say that you have to change your persona completely. That's quite impossible for most of us and impractical too! You may have very valuable skills, strengths and perspectives that you have developed from your years in the consulting profession and there is no need to give up all of these. However, understanding some of the underlying tonality of your feelings, can help you get closer to what you might need to change, in order for your next career change to bring you closer to what you want for yourself.
How can you change careers out of consulting – New actions to take
By acknowledging these and other feelings about career change, you can start experimenting with changing parts of your identity in small, safe ways. For instance
Hanging out with a very different set of folks than the networks you as a consultant, typically are a part of.
Allowing yourself to take up a hobby or something which you have an interest in, but are not very good at.
Blocking out time when you are not going to do any 'productive' or 'result-oriented' work
These can be uncomfortable and you may not see immediately how they connect to your process of career change. But they are a vital part of loosening up the way you see yourself.
You may choose to skip these and straight up, get into a different role in a different domain. But often this may push you into something which looks shiny and new for some time, but very soon starts looking like the consulting job you wanted to leave behind, but couldn't because you carried your consultant persona into a new context! And that can be quite heartbreaking!
If you want to know how can you change careers out of consulting, get in touch at kn@kavyata.in. I can provide a supportive space for you to understand what you may be feeling and together we can craft a series of steps which can lead you into a more fulfilling career!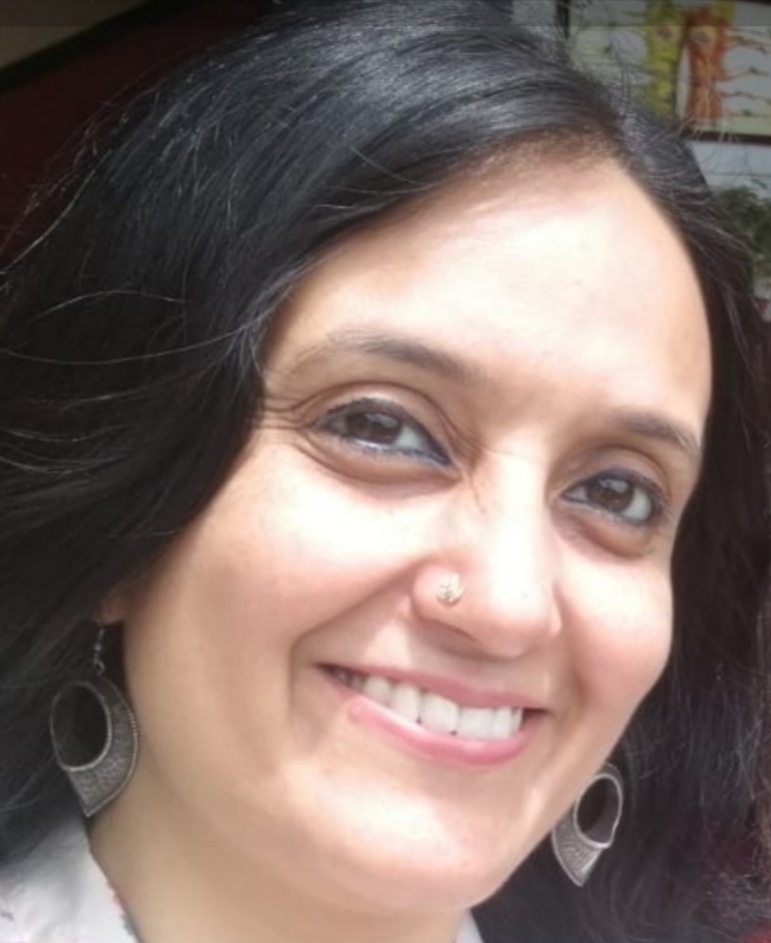 Kavita, an alumna of IIM Ahmedabad, brings 20 years of experience in Experiential Learning, Coaching, Personal Growth & Change. Her forte is Career Transition Coaching and Leadership Development for mid-senior individuals, helping them find success and fulfilment at work . She also teaches Career & Self Development courses at leading management institutes including IIM Kozhikode, IIM Udaipur, IIM Indore and at the IITs.