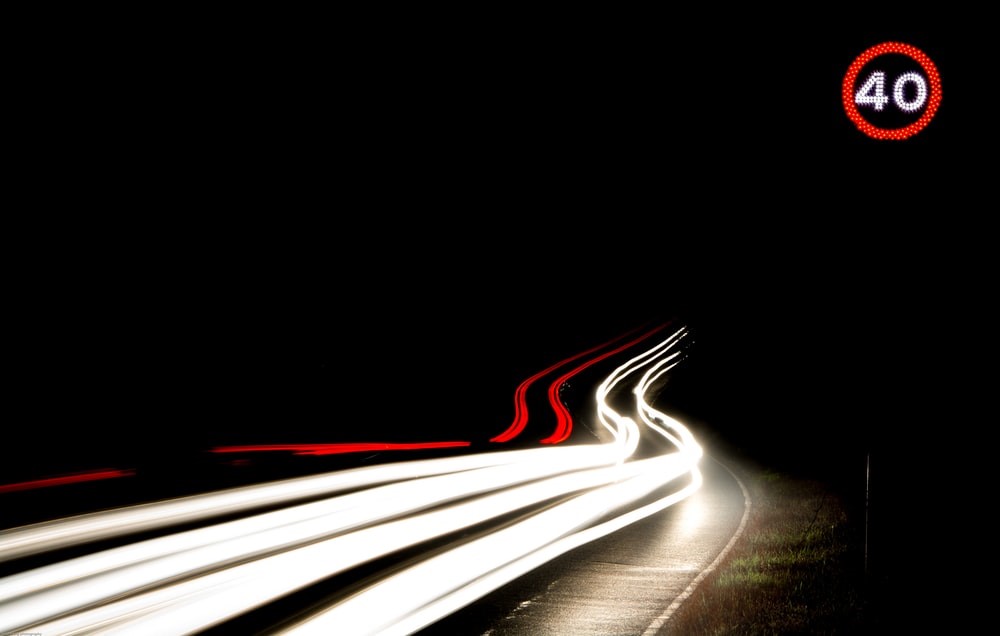 19 Oct

Career Change at 40? How to Do it Right

Career change at different ages and stages of life brings it own possibilities and challenges. Career change at 40, is definitely doable, just a few things to keep in mind considering your life-stage and different needs from the career change decision.
Whenever you are considering career change, you need to think about
• What am I going to carry with me as foundational skills which I can transfer across sectors/domains/kinds of organizations?
• What do I want to prioritize the most in this phase of career change?
• Is it a step change or can there be a way forward out of a series of small changes?
Career change is the new normal. A study by Deloitte says that we will change not just jobs but entire careers 7-8 times over the course of our working lives. Age is then just a number for career change. But a career change needs to be thought through as it affects more than just how you spend your day. It affects your energy level, the time you have for family and hobbies, and how much money you earn.
A lot of my clients start thinking about career change at 40 or when they start approaching the 40s. That's a good two decades plus of work that has given them a fair sense of what they like doing (or at least a little) and what they absolutely do not like doing. And yet career change at this stage has some unique aspects to it.
The 40s tend to be a time of stepping back from the pedal and looking at what more can work give you other than the money, the fancy title and perks and all the other trappings. They can also be the time when family responsibilities are shifting and you finally have more time to do the things you really want to do.
And yet, knowing what is it that you really want to do can flummox you. Or you may have a fair idea and yet have starting troubles – because you have built up a career in a different way until now. Or you may simply not have prioritized reflection until now and find yourself in a place where you are low on energy and imagination to take the next step for career change.
Read – 11 Reasons Why You Need a Career Coach
So what is the right way to get ready for career change at 40?
1. First things first, take stock of your finances. You don't need a truckload of savings, but having a clear idea of what your income sources and cash reserves are and what you need to spend to cover your moderate lifestyle needs are absolutely essential. Career change at 40 if often about making the money you need in a way which you find enjoyable. If you are realistic about your needs, then you are likely to make the right kind of career change. For instance, if splashing out on a trendy car, upmarket house, expensive colleges when it comes to higher education for your kids, is your need, then be true to that when considering career change.
Very often, I find that my clients in their 40s are looking to make a career change which covers their basic lifestyle needs but beyond that gives them the time and energy to do work which they feel like doing.
2. The second right way to go about career change at 40 is to think about what you want out of the next move. Is it a big step up into a position that you've always dreamed of, or is it about switching into a sector which you feel connected to? Or maybe it's about holding your full time job and making just enough time to engage in a gig on the side around something you enjoy?
It's important to get clear on what you really want and career change coaching can help with that. Once you're clear, you're likely to stay committed to whatever needs to be done to make the career change happen.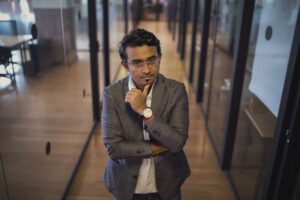 Think about what you want out of a career change at 40
3. Keep an eye on your transferable skills and make that the centerpiece of your story – When you change careers at 40, maybe moving into a new sector, you want to highlight your transferable skills – those skills which are very valuable even in a different context. And strongly demonstrate your ability to learn. Have you done things outside of your formal role, where you've learnt new things and taken on challenges. How have your core skills been refined across various stints you've had?
Read – 10 Proven Career Change Ideas When You're Stuck
What should you not do when considering a career change at 40
1. Blindly follow your passion – Follow your passion, is overrated advice especially for career change at 40. Also, passion and 'escape projects' are wrongly thought to be career change ideas. I've known dozens of people at mid-career, who have said their passion is to start a restaurant or catering business. Or people who said they've wanted to be artists or writers. Simply, being good at a skill like writing, comedy or cooking, doesn't mean you have all the skills needed to become a professional at it. Often these underused skills point to career change ideas where you use more of this skill along side your other functional/domain skills, but not necessarily build a career based on this skill.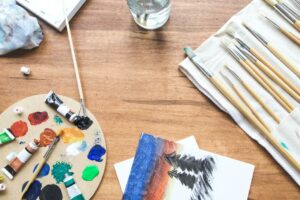 Differentiate between an 'escape project' and a well thought career change idea for a successful career change at 40  
2. Look for the exact same level/ more – Career change at 40 can often be about entering a new domain. And each domain varies in terms of titles and positions given for a certain level of expertise and experience. So if you had a Director level position in the niche publishing company that you were part of, you may not land the same level in a larger media company. Don't make the wrong comparisons.
If you're up for career change at 40, that's a brave and bold decision! Congratulations. And start from the place of reflections and finding your career narrative to make this a successful and satisfying career change. If you want support in making this bold move, reach out to me at kn@kavyata.in.
Read Also – 5 Mistakes To Avoid If You Want A Career Change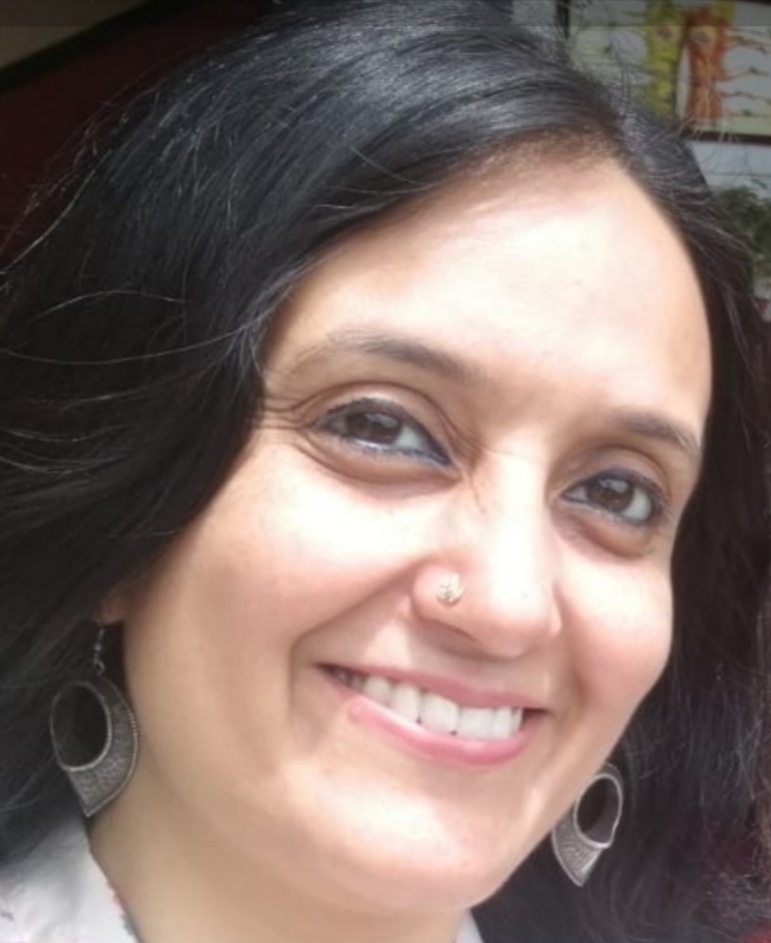 Kavita, an alumna of IIM Ahmedabad, brings 20 years of experience in Experiential Learning, Coaching, Personal Growth & Change. Her forte is Career Transition Coaching and Leadership Development for mid-senior individuals, helping them find success and fulfilment at work . She also teaches Career & Self Development courses at leading management institutes including IIM Kozhikode, IIM Udaipur, IIM Indore and at the IITs.