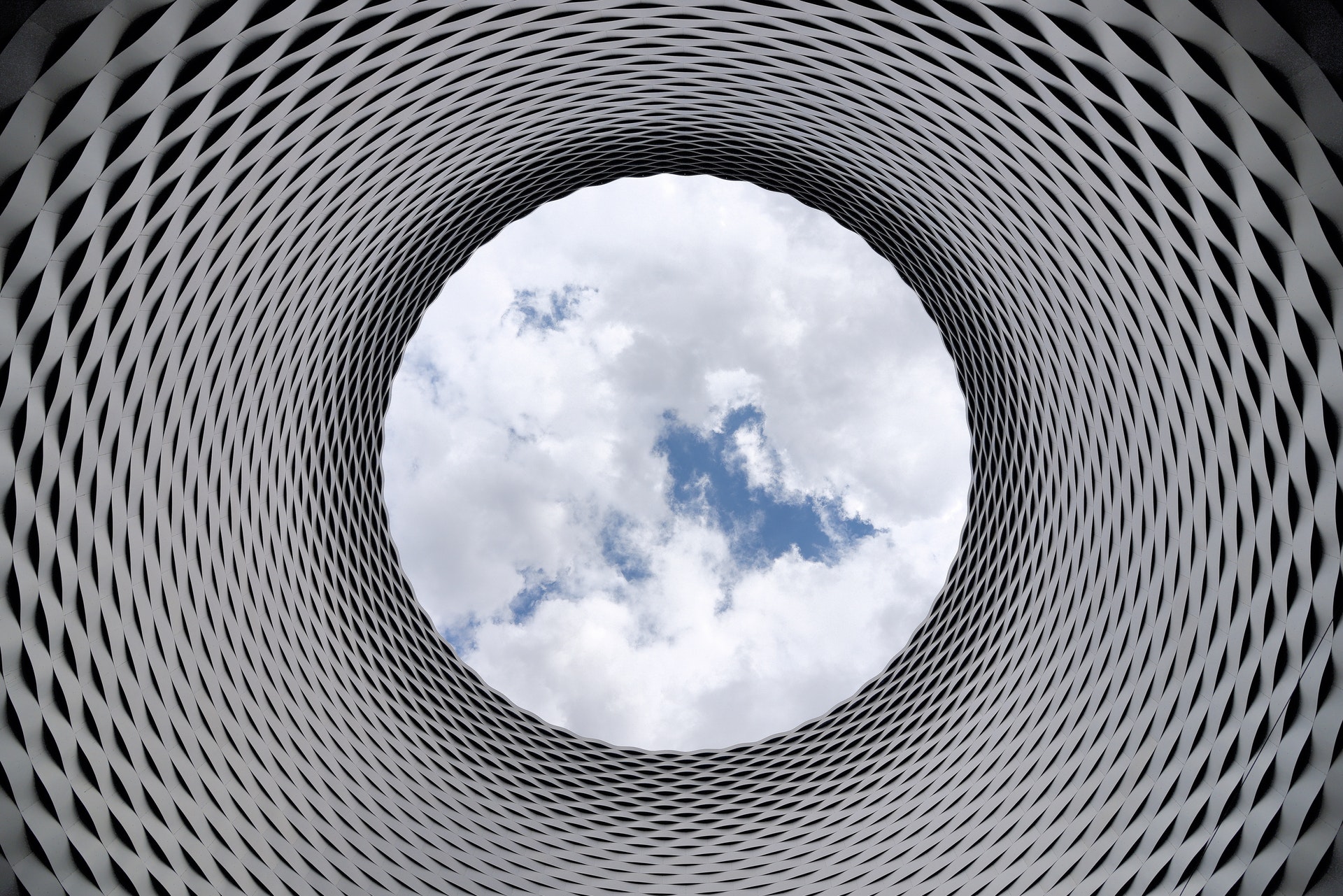 26 Feb

PREPARE FOR THE FUTURE OF WORK WITH THESE 5 STEPS

The Future of Work is here. Do you want to prepare for it? Follow these 5 Steps : 

1. Be curious  – Ask, seek out, learn, try, experiment. Let curiosity be your compass. Think about it – what are voice assistants like Alexa, Siri, Ok Google doing – by remaining curious and listening in to all that is going on, whether you know about it or not, these assistants are building a formidable ability to learn. So, if we are to stay relevant, we have to have an insatiable curiosity – which not only informs and educates, but guides, excites, drives us.  

Curiosity is the mindset necessary for us to stay continuous learners and without continuous learning, we will be hard pressed to adapt to the rapidly changing world. Curiosity can open our minds to new experiences and also make us see new aspects to familiar experiences. In fact, learning to say 'I don't know, will you tell me more about this' will be a great asset in the future of work, putting us in the happy place of being child-like and eager to know more.  

2. Be story led – Share stories about yourself, stories of what you take pride in doing/having done, stories of when things didn't turn out great, stories of what you believe in. Stories are even more important if you want to keep moving and not stay stuck – you have to tell people stories which enable them to connect to you and how you make meaning of experiences.   

Storytelling is no longer what only some people do or even something that you have to be uniquely gifted in order to do. Telling stories in fact, builds on the other future mindset of curiosity because by telling stories, we evoke curiosity in others, and this fosters a connection. Also, in a world of data and numbers, stories make you authentic and relatable, giving your personal brand a kick like no other. Sharing stories has been a timeless form of engagement and will be ever more important in the future of work. 

3. Connect – this is not just about networking and exchanging business/work information. In a world deluged by information, only by listening to others' stories, we get insights. Something in others' stories changes the way we make meaning of our own experiences, allowing us to understand ourselves better and arrive at uniquely personal insights. 

Future of work skills and mindsets are tightly integrated with each other and connecting is no different. Curiosity and stories are the cement which bind people together and deepen the connect. And connect of this kind, is way more powerful than simply networking. The more we listen to each other's stories and experiences, the more we create bonds of empathy, relatability and trust. 

4. Get concerned – To solve problems, we have to be concerned first. What problems make you feel concern? Curiosity and concern go hand-in-hand – if a problem is of concern to us, we get curious about how to solve it, we start looking for resources to do that and we have a reason to join hands with others.

Until now, the world of work was one where difficult problems were thrown in front of top talent, in the expectation that this would lead to great output. Guess what, now and in the future of work, top talent wants to have their own choice in the matter about the kind of problems which matter to them and which they are therefore keen to work on. 

5. Collaborate – Find mutuality and build on it. While the future of work is about expressing one's uniqueness, it is also about exponential collaboration – both for solving complex problems and for giving wings to creative imagination. As an African saying goes, "If you want to walk fast, walk alone. But if you want to walk far, walk with others." 

Because the future of work is about solving 'wicked problems', which often lie at the intersections of different domains and bodies of knowledge, creative collaboration will be the lifeblood of both problem solving and innovation. And we will have to learn virtual collaboration to adapt to the 'phygital' reality of the future of work.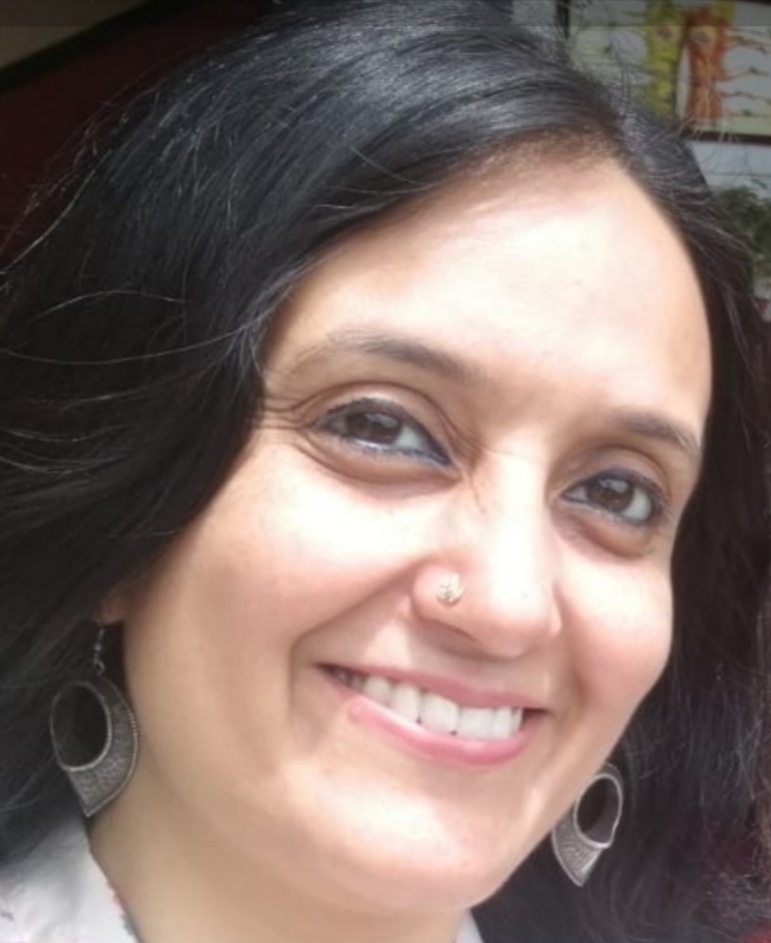 Kavita, an alumna of IIM Ahmedabad, brings 20 years of experience in Experiential Learning, Coaching, Personal Growth & Change. Her forte is Career Transition Coaching and Leadership Development for mid-senior individuals, helping them find success and fulfilment at work . She also teaches Career & Self Development courses at leading management institutes including IIM Kozhikode, IIM Udaipur, IIM Indore and at the IITs.