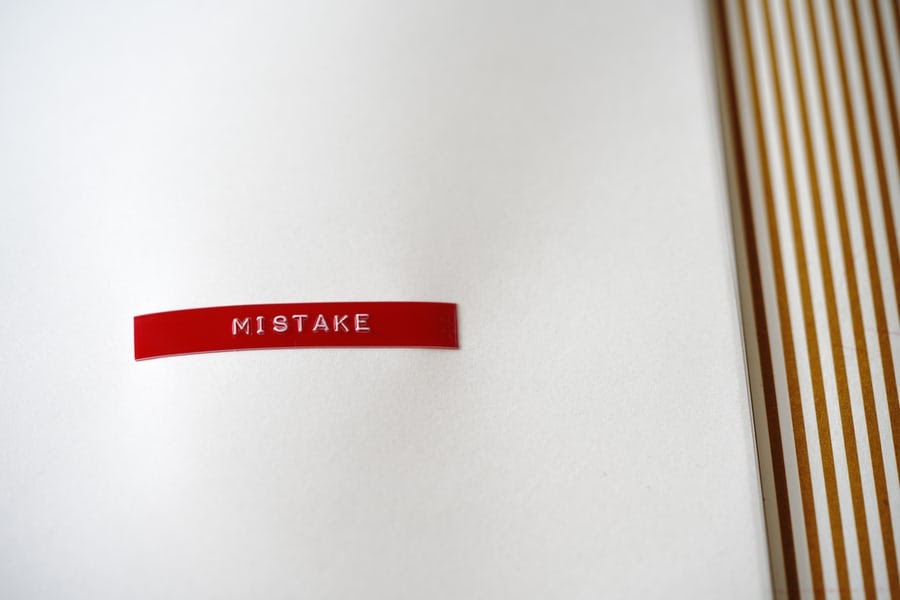 12 Aug

3 MISTAKES TO AVOID IN YOUR JOB SEARCH PROCESS

Some of you who may be reading this, are on the brink of starting a job search or may have already started. Some others are waiting for the future to unfold, to know where things are likely to go and then expecting to make the right moves. Either way, it will be worth your while to remember these 3 key traps in the search for the 'perfect' job, so you don't fall into them. 
1: WHEN YOU JUDGE THE BOOK BY ITS COVER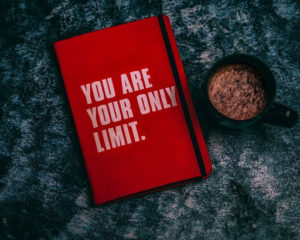 Don't judge the book by its cover.
Growing up, we were taught this idiom to warn us against our tendency to go by appearances alone and instead to search a little deeper. Transport this idiom to the realm of job search and it seems to be a lesson that many pay little heed to. I have come across scores of individuals who fall for/reject a job on little else but nomenclature – in other words preferring a job because it carries a particular title 'COO', 'Head, Products' or because they think that a job in say digital marketing, strategy consulting, fintech etc is the cool thing. 
Delving into the nuts and bolts of what skills and strengths are required in each job and then evaluating oneself in terms of fit with those skills and strengths is far too important to ignore. 
Each person's skills and abilities are unique and having clarity about this leads to a far more effective job search because:
You know which target roles/organizations to go after by matching your skills/abilities to the ones most desired in that role/organization

You are able to sharply articulate the value you can bring
And even less heeded is the organization's culture and whether you think you will enjoy working in that culture or stick out like a sore thumb. Of course, you don't have to be 100% perfectly aligned in terms of skills, strengths and culture, but be sure to go beyond at least the cover page of the book – read a few chapters aka, do your research from trusted primary and secondary sources before being tempted by the so-called 'bestseller'.
Read – Top 7 principles to Design a Career
2 : WHEN YOU'RE TOO MUCH OF A GOOD THING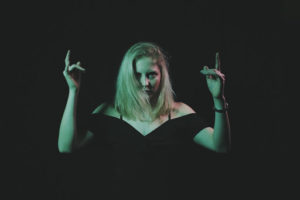 You're too much of a good thing
Do you have that resume which is choc-a-bloc with key responsibilities, projects you've handled, skills you have and even awards and recognitions you've received? You thought putting it all out there, would impress those recruiting folks, didn't you? After all, if you've got it, flaunt it!
A resume that is replete with so much of your past and even present responsibilities and achievements, can crowd out the recruiter's attention. And it also brings up that one thing which you certainly don't want – giving the impression that you're so good at what you're doing currently that the prospective employer has a hard time imagining you doing something else in a different position. 
A good resume is like a one instalment movie, but a great resume leaves the recruiter feeling that there is more to come, like the sequel to a many instalment movie series. Story and editing both matter in resumes. 
And the most awaited movies are not only about the cast and script. The creative promos build up your interest in the movie. Similarly, just as your appetite for the movie is whetted by all the other promo events, intrigue recruiters through your online 'promos' – your social media presence and engagement on important places such as Linked In. The resume is not your only showcasing opportunity. It's your overall personal brand which matters. 
Read – The Many Kinds of Career Transitions
3: WHEN YOU SHOW WHAT YOU"VE DONE, BUT NOT HOW YOU'VE DONE IT
We trust a story if it shows the build-up right? Similarly, on your resume, if you list a bunch of skills you have, but don't give proof of it through real examples and showing how you've done what you've done, your story is not credible enough.
Say, you want to highlight the excellent project management skills you have. Here is one example of where someone shows what they've done in project management but not how. 
Certified Project Management professional with 10 years experience in Project Management and Customer Service 
Key Responsibilities
Managing the HCQIS infrastructure buildout and environment availability project
How might the above tell more of your story of how you've done what you've done?
Certified Project Management professional with 10 years experience in Project Management and Customer Service 
Key Projects Managed
Infrastructure projects within the HCQIS data center. This included managing the external tender process, producing tender documentation, stakeholder management involving senior staff 
Stories about your work, what you do well/what you haven't done that well too, stories which show what matter to you, increase your credibility several fold. In fact, learning to tell stories around your work and career experiences is an essential skill for the future of work. So spend some time mapping your career and finding your stories. And once you figure out the story of how you do what you do, don't forget to keep telling this story consistently, over time. 
Read Also – 8 Ways to Grow your Career Sustainably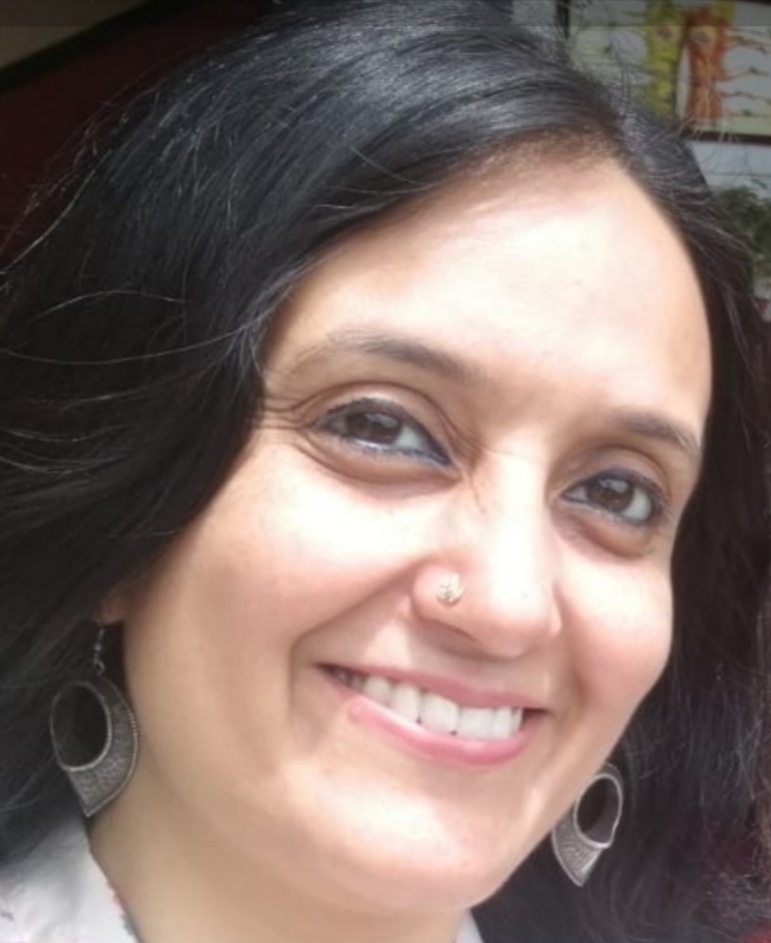 Kavita, an alumna of IIM Ahmedabad, brings 20 years of experience in Experiential Learning, Coaching, Personal Growth & Change. Her forte is Career Transition Coaching and Leadership Development for mid-senior individuals, helping them find success and fulfilment at work . She also teaches Career & Self Development courses at leading management institutes including IIM Kozhikode, IIM Udaipur, IIM Indore and at the IITs.